Lady GaGa's Rude Swearing Leads Her Into Trouble
January 12, 2010 (6:29 am) GMT
Featuring Lady GaGa at the U.K.'s Isle of MTV music festival last year in Britain, bosses at MTV have to apologize to broadcasting watchdogs.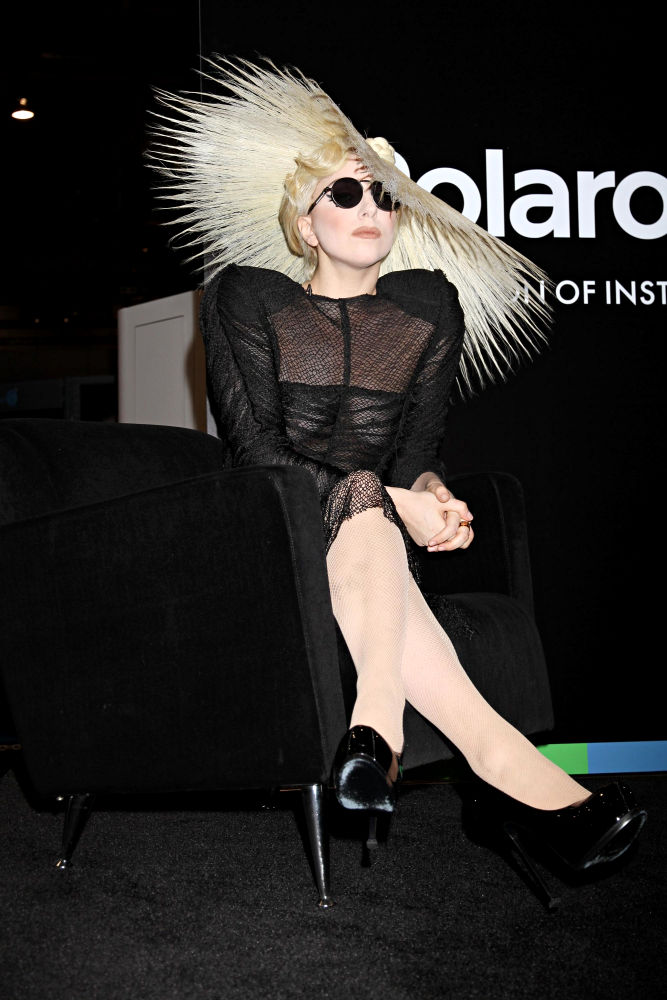 Lady GaGa's foul mouth has landed her in trouble with broadcasting watchdogs - bosses at MTV have been forced to apologize after one of the singer's tirades was aired in Britain.

The "Poker Face" hitmaker was on stage at the U.K.'s Isle of MTV music festival last year when she peppered her performance with swear words. The U.K. broadcast aired on MTV, which went out in the middle of the afternoon, but bosses failed to cut the offensive words and incurred the wrath of executives at Britain's broadcast regulator Ofcom.

Ofcom chiefs have now ruled the TV channel broke broadcasting guidelines by airing the expletives, saying in a statement, "The most offensive language must not be broadcast before the watershed."

Next stop in Lady GaGa's TV appearances is "The Oprah Winfrey Show". She would be featured on the show's live episode on Friday, January 15.


More Lady GaGa News