Naomi Campbell Refuses to Front TV Modeling Show
January 11, 2010 (7:41 am) GMT
Since Naomi Campbell 'couldn't reach an agreement over logistics or the amount of time she would have to commit,' the model declined the offer to front the U.K. version of 'America's Next Top Model.'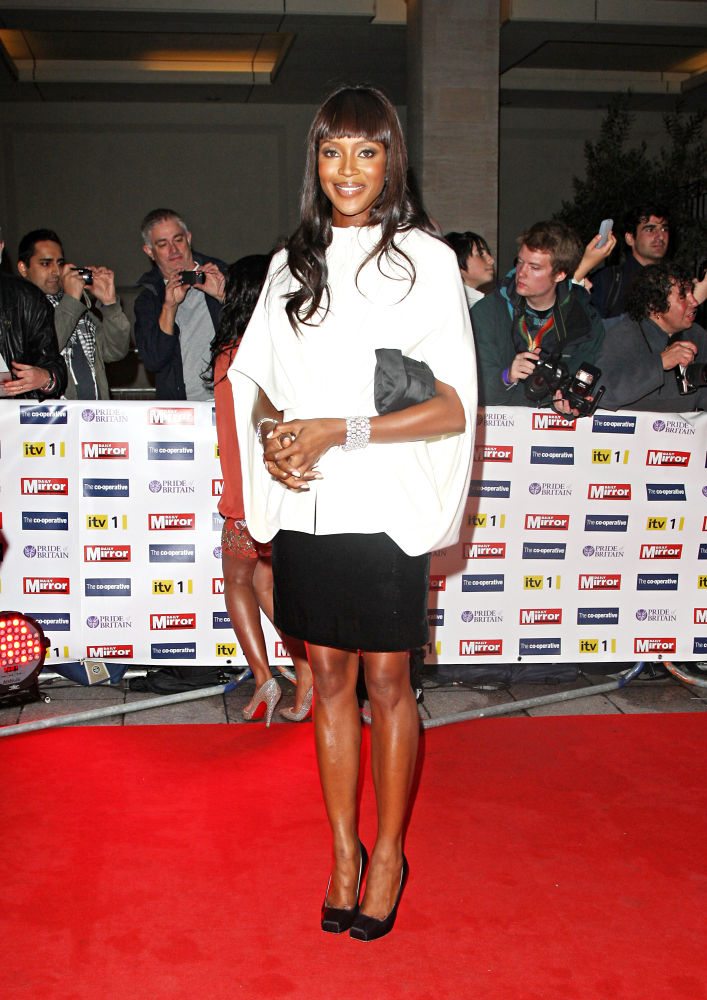 British supermodel Naomi Campbell has turned down the chance to front a reality TV modeling competition after failing to agree on the terms of her contract, according to reports. The runway beauty was offered a role hosting the U.K. version of "America's Next Top Model", which is presented by model-turned-TV star Tyra Banks.

Campbell was in talks with TV bosses over her pay and the amount of time she would be expected to be available for the project, but negotiations fell through at the last minute, according to Britain's Daily Mail newspaper. A source says, "What was missing (in the British version) was a real diva supermodel, a British equivalent to U.S. host Tyra Banks."

"Naomi was really excited, but pulled out because she couldn't reach an agreement over logistics or the amount of time she would have to commit."