Taylor Swift Gives Surprise Performance for Sony Presentation's Attendees
January 9, 2010 (7:09 am) GMT
Taylor Swift surprises the crowds at the Consumer Electronics Show in Las Vegas as she performs while demonstrating a 3D video technology.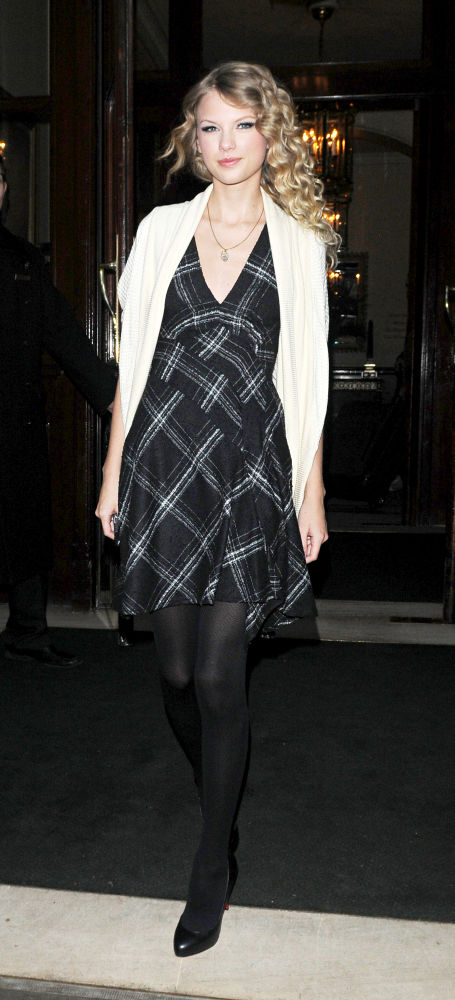 Taylor Swift stunned attendees at the Consumer Electronics Show in Las Vegas when she made a surprise appearance during a 3D video presentation by executives from technology giant Sony. The country music sensation took to the stage in Sin City on Wednesday, January 6 and performed her hit "Love Story" for the crowds to demonstrate the advanced technology.

And Swift reveals she's planning on making full use of Sony's 3D video when she hits the road in February. She told the audience, "I feel like my fans are all very cutting edge, so, when it comes to technology, I'm very interested in what's the newest and best."

"My tour starts up next month in Australia and Japan and I'm very much looking forward to documenting all of that behind-the-scenes and on-tour footage using 3D (technology)."


More Taylor Swift News