Mariah Carey Blames Lee Daniels for Her Stumbling Speech
January 8, 2010 (8:31 am) GMT
Blaming Lee Daniels for her drunken winning speech at the Palm Springs International Film Festival, Mariah Carey jests that Lee is 'a bad influence.'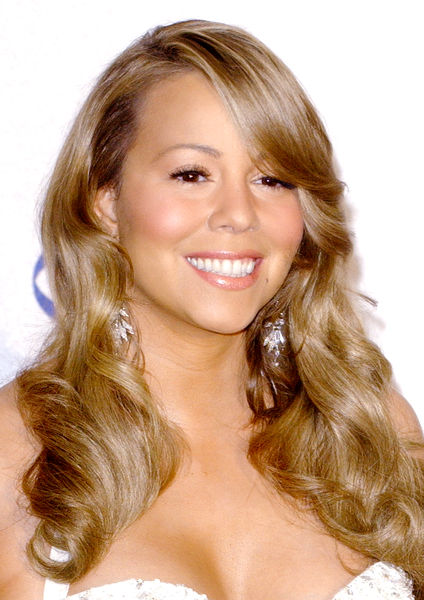 Mariah Carey has blamed "Precious: Based on the Novel PUSH by Sapphire" director Lee Daniels for her slurred acceptance speech at the Palm Springs International Film Festival after he invited her to sip on champagne at the California event. The R&B singer stunned the star-studded audience at the ceremony on Tuesday night, January 5 when she stumbled through her words after picking up the Best Supporting Actress prize from Daniels for her role in "Precious: Based on the Novel PUSH by Sapphire".

A giggling Carey took to the stage and said to Daniels, "Oh my goodness! I don't think they understand the kitten in cotton thing. No we don't. OK, I love you." Pausing to address the crowd, she added, "I have to say this is - and please forgive me because I'm a little bit um... yeah. Oh my goodness..."

Carey admits she was inebriated when she heard her name being called because she had been drinking champagne on an empty stomach. But she insists it was all Daniels' fault. She tells People.com, "We'd been sitting there, celebrating this whole time and having little splashes, and I hadn't eaten. The thing is, me and Lee hadn't seen each other in a while. I love Lee, but he's a bad influence!"


More Mariah Carey News