Farrah Fawcett's Son Taken Into Custody for Drug Charges
January 6, 2010 (7:19 am) GMT
Shortly after he had been released from a rehab facility, Farrah Fawcett and Ryan O'Neal's troubled son was arrested for his drug problems which he has battled for years.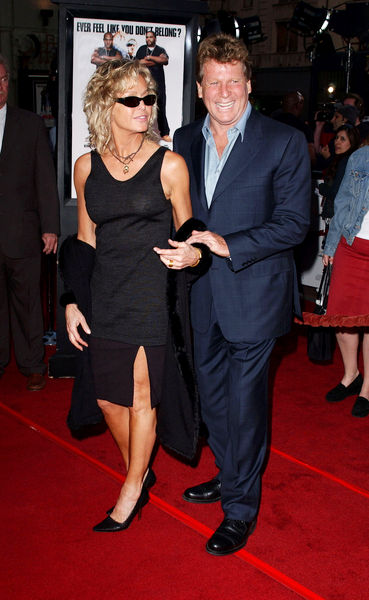 Farrah Fawcett and Ryan O'Neal's troubled son Redmond O'Neal has been arrested on drug charges after his first 24-hour release from a California rehab facility. O'Neal - who has been sober for six months after battling drug problems for years - was moved into a rehab center in September, 2009 to continue his fight against substance abuse, after serving time behind bars in connection to a January 2008 drug arrest and a probation violation.

He was allowed out for a day shortly after Christmas, but according to RadarOnline.com, he was taken into custody on December 29, 2009 on a felony charge after displaying odd behavior upon his return to the facility. The 24 year old was previously scheduled to appear in court on Tuesday, January 5, 2010 for a status update on his rehab - a month after he was praised for making progress in his treatment by Judge Michael Tynan.

He is now facing up to six years in prison, as the latest arrest violates probation terms of a previous drug offence.