Tyrese Gibson Left a Car Crash Uninjured
January 6, 2010 (6:28 am) GMT
The Roman Pearce in '2 Fast 2 Furious' has survived a collision with SUV, whose driver has also managed to escape although her vehicle was flipped over.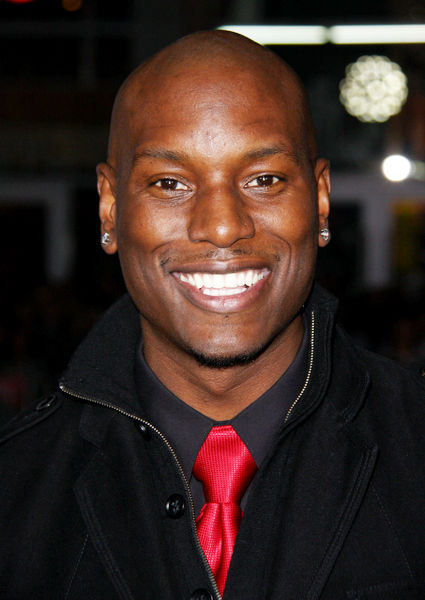 R&B singer/actor Tyrese Gibson had a lucky escape on Monday, January 4, 2010 when he emerged from a car crash in Miami, Florida uninjured. The "Transformers" star's saloon was involved in a nasty collision with an SUV (Sports Utility Vehicle), which left his car's front bonnet smashed up and the SUV flipped over.

The female driver of the SUV also managed to escape unscathed and Gibson decided to help calm her nerves by treating her to a little pampering. In a post on his Twitter.com blog, he wrote, "Mother of five left without 1 scratch and we ended up hangin (sic) at the spa for a massage."

Tyrese Gibson was known through his breakthrough on Coca-Cola advertisement appearance in 1995. In his music career, Gibson has won Favorite New R&B/Soul Artist in the 2000 American Music Awards and nominated for Grammy Awards in the same year. He has also played in several movies such as "2 Fast 2 Furious", "Flight of the Phoenix", "Annapolis" and last seen in a movie "Transformers: Revenge of the Fallen".