Ke$ha Plays Coy on Her Sexuality
January 6, 2010 (3:26 am) GMT
Ke$ha has sparked bisexual rumor as she denies to confirm whether she's gay or not, explaining 'I don't like labeling things anyway. I just like people.'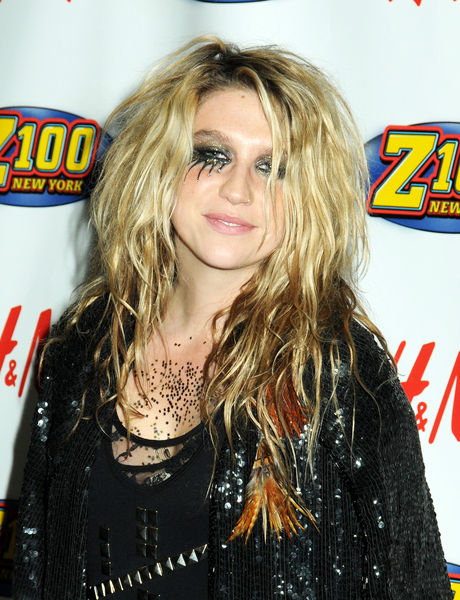 Pop sensation Ke$ha has sparked speculation about her sexuality after refusing to confirm whether she is "gay or straight". Although the "TiK ToK" singer, who appeared in Katy Perry's "I Kissed A Girl" music video, remains coy over whether she is bisexual or not, she has ignited talk about her sexual preference by admitting her views on the subject are blurred.

She tells Out.com, "I like people. I wouldn't say I'm gay or straight - I don't like labeling things anyway. I just like people."

Ke$ha made her breakthrough when appearing on Flo Rida's single "Right Round". She then released her own debut single in August 2009 called "Tik Tok", which reached the top of the Billboard Hot 100. Her album "Animal" was released later on January 5, 2010 in the U.S.