Lil Wayne to Voice Jesus Christ, Starring Opposite T-Pain
January 5, 2010 (3:57 am) GMT
Hip-hop superstar Lil Wayne is set to lend his voice for a character of Jesus in a TV special for U.S cable channel Adult Swim called 'Freakniks.'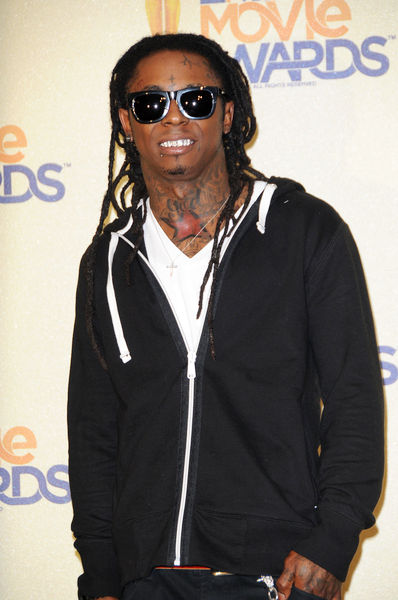 Hip-hop superstar Lil Wayne will resurrect Jesus Christ for a new animated series he's starring in with singer/rapper T-Pain. The "Lollipop" hitmaker will voice the Son of God in "Freakniks", a TV special for U.S cable channel Adult Swim.

Explaining the concept for the show, Jake Escobedo, creative director for Adult Swim, says, "Basically it was a 'Black Spring Break' that went down in Atlanta and got shut down back in '98 or '99. So the show is going to resurrect that, and it's going to be starring T-Pain and Lil Wayne and all these other artists like David Banner and some other dudes."

"It's all drawn, and T-Pain plays the ghost of spring break, the Spirit of Freaknik. He brings this party back to Atlanta and the artists have done all this music for it, and it's amazing." "Freakniks" will air in the U.S. on March 21.