FOX to Challenge ABC's 'American Idol' With New Singing Competition
July 4, 2017 (4:45 am) GMT
The possible new show, which working title is 'The Final Four', will open with four contestants while new contestants challenge them 'each week to steal one of the four slots.'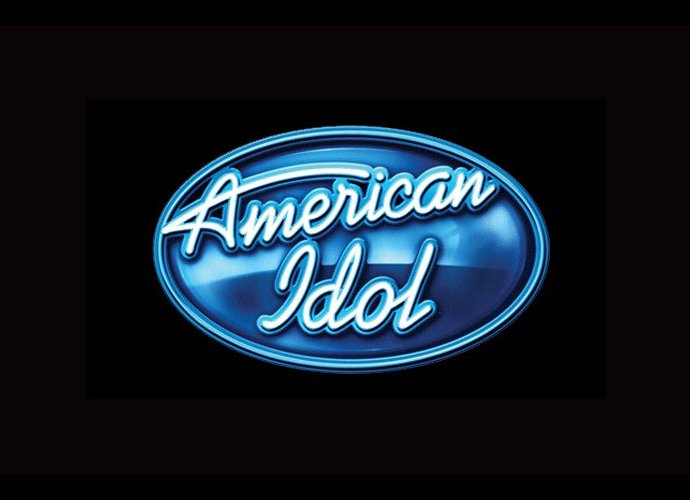 FOX lost to ABC in the bidding war for the revival of "American Idol". Now, a new report suggests that FOX, the former home of "American Idol", is poised to develop a new singing competition to rival "American Idol".

According to Variety, the new show, which working title is "The Final Four", will hail from Israeli producer and distributor Armoza Formats. There is no series order yet, but the development reportedly has begun since May when ABC closed a deal to revive "American Idol".

With the tagline which reads, "We start with the best and only get better," the new show will open with four contestants. "New contestants then challenge the finalists each week to steal one of the four slots. The winner is named in the season finale," the site further explains the format of the possible new show.

Armoza has sold the format to France production company Satisfaction under the name of "The Final Four". However, should FOX bring the show to the U.S., the network probably has to change the name to avoid confusion with the NCAA men's and women's college basketball tournaments. New alternative programming chief Rob Wade, who joined the network in February, is set to executive produce the show.

FOX aired "American Idol" before canceling the long-running show after 15 seasons. NBC, FOX and ABC were involved in an intense bidding war for the series, with the latter eventually winning. Katy Perry has been officially announced as the new judge of the revival, which is set to return on the Alphabet for 2017-2018 season.


More American Idol News