Jealous Ryan Seacrest May Drop 'American Idol' Over Katy Perry's $25 Million Paycheck
May 29, 2017 (1:47 am) GMT
Ryan reportedly is livid over Katy's paycheck and 'suddenly asking himself why he would come back for a 16th season at a salary [much smaller than that] of the newcomer judge.'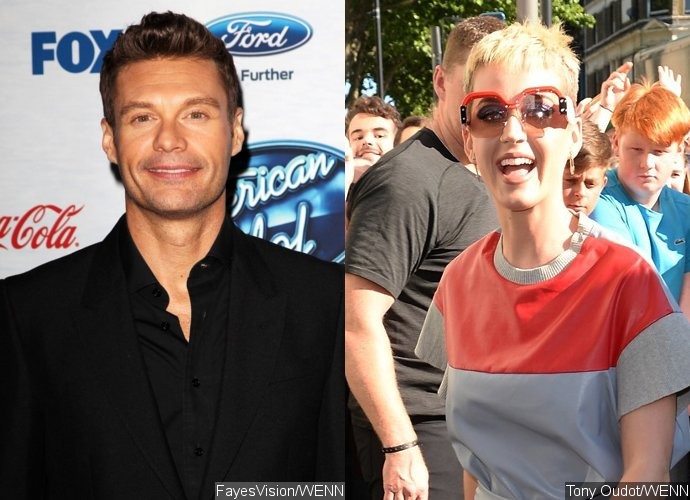 Ryan Seacrest may ditch hosting gig on ABC's "American Idol" reboot. He is reportedly not happy when learning that new judge Katy Perry is allegedly being paid $25 million, which is much higher than his.

Ryan is allegedly offered over $10 million to host the reboot. However, after he learned that Katy is being paid much higher than his, although he hosted the show on FOX for 15 seasons, he is reportedly livid and ready to quit the show.

"[He] was suddenly asking himself why he would come back for a 16th season at a salary [much smaller than that] of the newcomer judge," Richard Rushfield, author of "American Idol: The Untold Story", says.

The author further reports that Ryan "has grown notably cooler on the prospect" since he already signed on a new gig on "Live" with Kelly Ripa in New York. Should he accept the "American Idol" gig, it would require tiring weekly cross-country trips to LA. However, a source tells Page Six that the radio personality is "hopeful that a deal can be reached given his affection for the show."

Katy, meanwhile, gushed about her paycheck in a recent interview. She said, "I'm really proud that, as a woman, I got paid." She added, "And you know why? I got paid, like, more than like pretty much any guy that's been on that show."


More American Idol News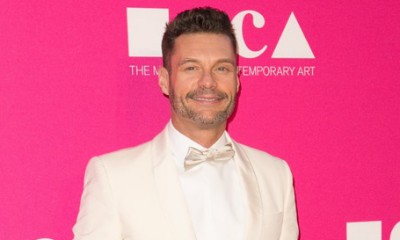 Is Ryan Seacrest Planning to Leave 'Live' for Profitable 'American Idol' Deal?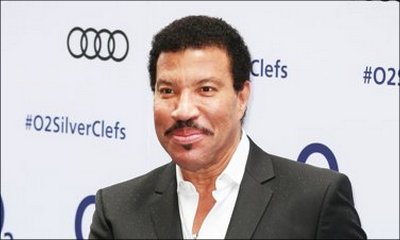 Lionel Richie Is Considered as 'American Idol' Judge