Find Out Who Will Return to 'The Voice' Season 13
May 16, 2017 (3:34 pm) GMT
Two coaches will reportedly be back in the upcoming season of the NBC reality talent show as they are offered 'contracts that they could not refuse.'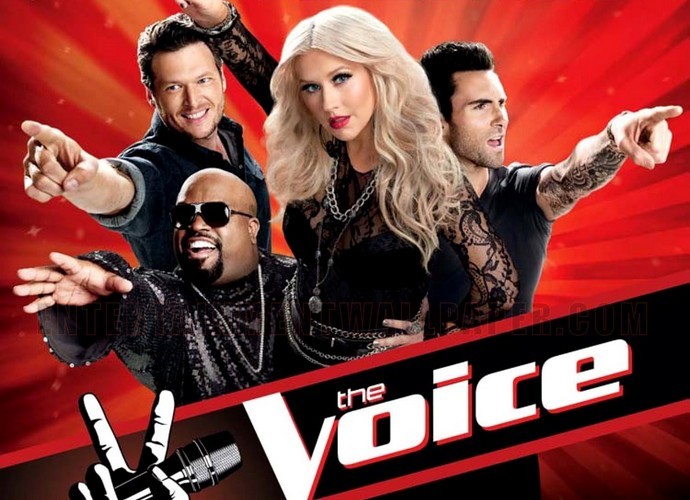 There will be some major changes to be made for next season of "The Voice", according to an on-set source. Rumor has it, two coaches are set to return to the NBC reality talent show as they are offered "contracts that they could not refuse."

"American Idol" alums Jennifer Hudson and Kelly Clarkson announced last week that they would be joining "The Voice". Fans are wondering who will be replaced by Jennifer and Kelly. Will they be coaches Adam Levine, Blake Shelton, Gwen Stefani or Alicia Keys?

A source tells Radar Online, "Blake and Adam are definitely back on for season 13. The network offered them both contracts that they could not refuse. It was for several million more than they were making, which was $13 million each for season 12."

"Gwen would not be on with Miley at the same time," the source adds, "Gwen has not made any plans to return to the show after this season, even though Blake is coming back. She feels like her time on the show has ran its course, and she is going to focus on her family and music career. Just Jennifer Hudson and Miley will be the female judges next season."

Kelly reportedly will not be coaching on "The Voice" until season 14. "Kelly would not be on with Miley either, and there was actually a bidding war for her," the source reveals, adding that she'll be raking in a whopping $14 million.


More The Voice News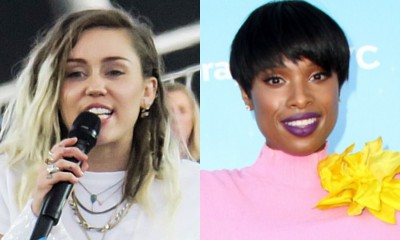 Miley Cyrus and Jennifer Hudson Are Fighting Backstage of 'The Voice'