Will Luke Skywalker Turn to the Dark Side in 'Star Wars: The Last Jedi'? Mark Hamill Speaks
April 17, 2017 (2:56 am) GMT
The speculations that Luke will turn to the dark side have begun to emerge since the release of the first teaser, in which Luke says, 'It's time for the Jedi to end.'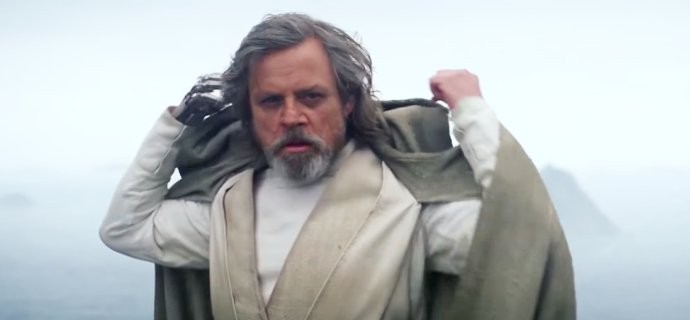 Following the release of "Star Wars: The Last Jedi" teaser, speculations that Mark Hamill's Luke Skywalker will possibly turn to the dark side have begun to emerge. The line spoken by Luke in the end of the teaser has understandably surprised fans, considering that it is very unusual for a Jedi Master to say, "It's time for the Jedi to end."

When asked about the possibility that Luke would turn to the dark side, Hamill said, "It's possible, anything's possible." Speaking to ABC News at Star Wars Celebration Orlando, the 65-year-old divulged that Luke's shocking words were "the only story point" in the teaser.

"There's a difference between teaser and a trailer," Hamill said. "A teaser is supposed to show you dynamic images that heighten your awareness and make you want to see the trailer, but avoid all story points if at all possible. [But] I think that's the only story point that's in the teaser, which is Luke saying it's time for the Jedi to end... It was as shocking to me to read what Rian [Johnson, the director] had written as I'm sure it will be for the audience," he added.

Luke has been one of the most iconic Jedi in history and has always clung to the light side, but the teaser seemingly shows that there's more to the character than meets the eye. It remains to be seen whether he will change side in the upcoming "The Last Jedi".

"Star Wars: The Last Jedi" will hit U.S. theaters on December 15. Carrie Fisher had finished filming her scenes as General Leia before she passed away last December. Other returning cast members include Daisy Ridley, John Boyega, Oscar Isaac, Adam Driver, Lupita Nyong'o, Domhnall Gleeson, Anthony Daniels, Gwendoline Christie and Andy Serkis. Benicio Del Toro, Laura Dern and Kelly Marie Tran are among the new cast members.


More Star Wars: The Last Jedi News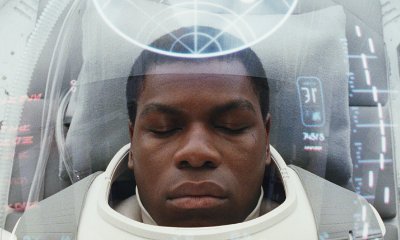 John Boyega Hints at Finn's 'Dark Mission' in 'Star Wars: The Last Jedi'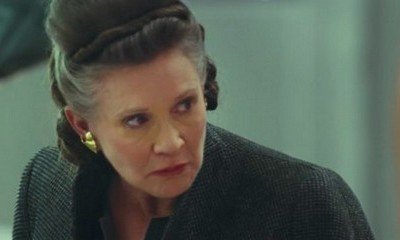 Watch Carrie Fisher's Final 'Star Wars' Appearance in 'The Last Jedi'