Khloe Kardashian Ready to Settle Down With Tristan Thompson: 'I Definitely Want to Be a Mom'
April 12, 2017 (4:20 am) GMT
'I would love to have a family. We've talked about it,' the 32-year-old reality TV star says, adding, '[Tristan already] is a father, and I know for a fact that he would be an impeccable father.'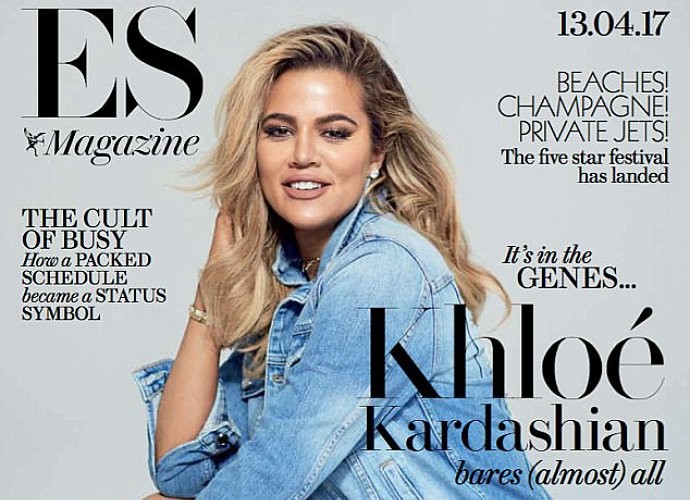 Khloe Kardashian is the only Kardashian sister who doesn't have kids yet, but that may change very soon. The 32-year-old reality TV star has graced the cover of ES Magazine for this week's issue, in which she gushes about starting a family with her athlete beau Tristan Thompson.

It seems things are getting serious between the lovebirds who have been dating for more than seven months. In an interview with the magazine, Khloe says that she is ready to start a family with the Cleveland Cavaliers star anytime soon. She insists there's no rush to get married, though.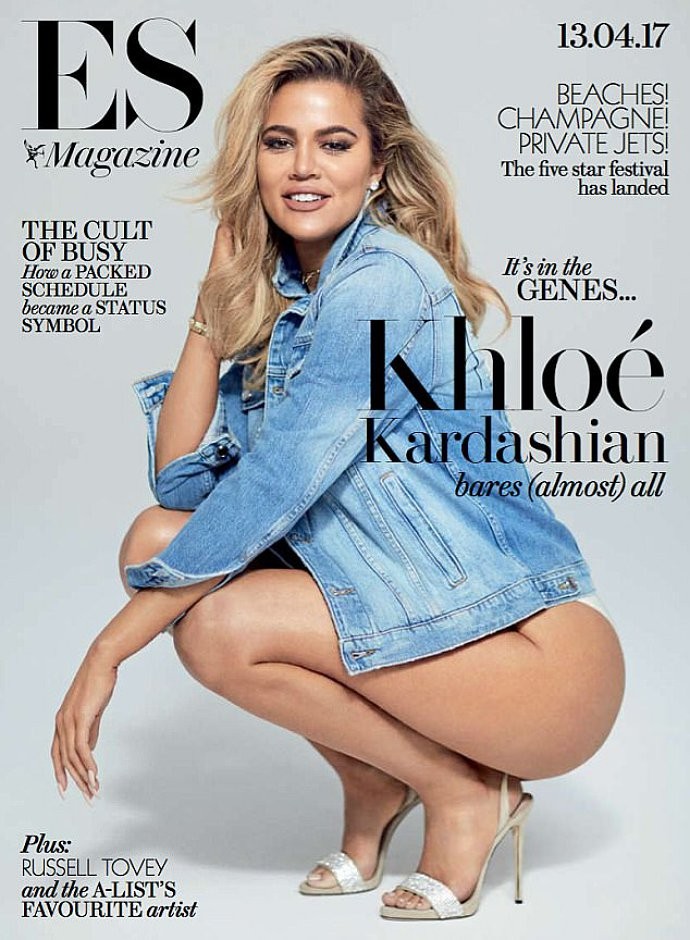 "[I've] never been in this type of love," Khloe gushes. When asked if she would accept a proposal from Tristan, the youngest Kardashian sister quickly responds, "Yes, I would." She says, "I would love to have a family. We've talked about it. [Tristan already] is a father, and I know for a fact that he would be an impeccable father."

"I definitely want to be a mom," the "Revenge Body with Khloe Kardashian" host continues, before adding, "But I don't put the pressure on it." She explains, "It's not like, 'the clock is ticking.' I feel in my soul it will happen."

Khloe was married once prior to dating Tristan. She got married to Lamar Odom in 2009, before filing for divorce from the former basketball player in 2013. It was finalized late last year. She dated French Montana after filing for divorce from Lamar. She was also in a relationship with James Harden from June 2015 to February 2016.


More Khloe Kardashian News