Spider-Man May Leave Marvel Cinematic Universe After 'Spiderman: Homecoming' Sequel
March 29, 2017 (3:28 am) GMT
'In fact it may never happen again, after we do the sequel,' says former Sony Pictures head Amy Pascal of Spider-Man's future in Marvel Cinematic Universe.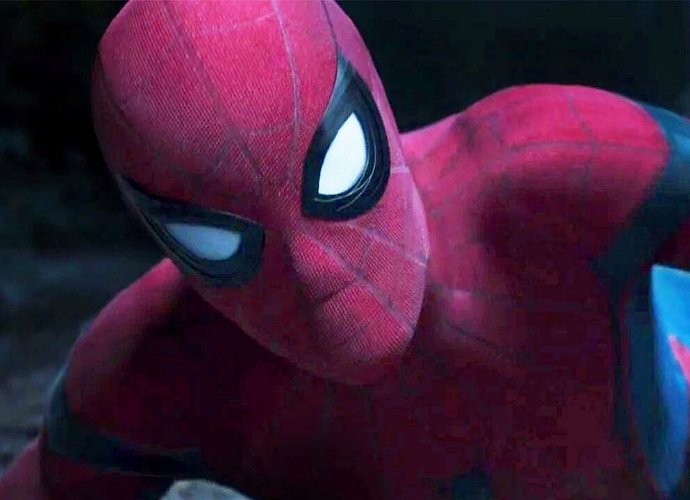 Fans were overjoyed when they knew that Spider-Man was going to enter Marvel Cinematic Universe. The hero was first featured in "Captain America: Civil War" in 2016. However, the joy was seemingly temporary. Former Sony Pictures head Amy Pascal recently revealed that Spider-Man might no longer be a part of the Marvel Cinematic Universe after "Spider-Man: Homecoming 2".

"One of the things that I think is so amazing about this experience is that you don't have studios deciding to work together to make a film very often," said Pascal at Tuesday's CinemaCon. "In fact it may never happen again, after we do the sequel." She continued, "Because Sony, and Disney, and Marvel all decided that the right thing to do was to allow Peter Parker and Spider-Man to be in the MCU and to work with the Marvel guys and have them produce this film."

Pascal went on explaining, "I think that was a very rare thing for three companies to do, and a very brilliant thing for them to decide to do because there are only so many stories that you can tell again and again and again about Spidey, and this is something that we would have never been able to do in any other way. So it was a very selfless thing that very smart on the part of all the companies."

Despite leaving the Marvel Cinematic Universe or not, Spider-Man will next be seen in "Spider-Man: Homecoming", which is scheduled to be released in U.S. theaters on July 7. Spidey will also be featured in "Avengers: Infinity War", which is slated to bow on May 4, 2018.