'Real Housewives of New Jersey' Star Kim DePaola's Car Is Caught in Double Murder Case
March 20, 2017 (8:35 am) GMT
In the torched car which mostly is used by her son Chris, two bodies are found badly burned and beyond recognition with shot in the head as Chris' friend reportedly could be one of the victims.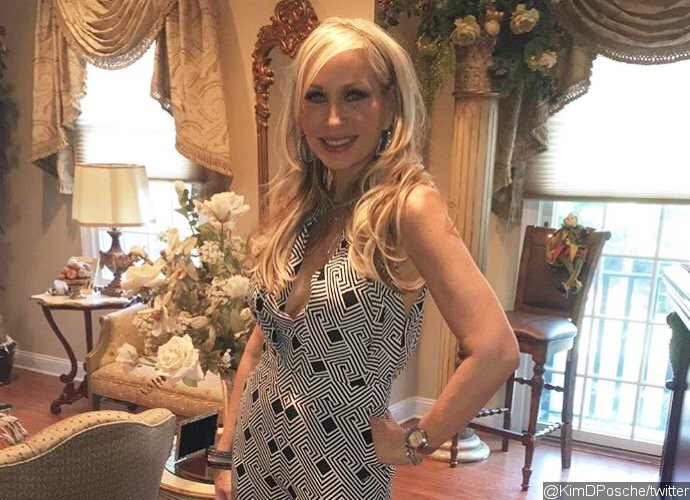 "The Real Housewives of New Jersey" star Kim DePaola's car is reportedly involved in a double murder crime. Two charred bodies were found in the car that was torched in Paterson, New Jersey, on Friday, March 17. Further report suggested that one of the victims could be a friend of DePaola's son.

The Audi was regularly driven by DePaola's son Chris, TMZ reported. The bodies found inside the car were badly injured to the point that police were unable to identify the race or sex of the victims at first. However, later police told NBC that the victims were both men, with shot in the head execution-style.

Neighbors heard two gunshots rang out on East 28th street before reporting it to the local police. By the time police in Paterson arrived, the car was fully burned out in flames. In order to pull the bodies out of the car, firefighters were forced to cut open the roof of the car.

Authorities also told NorthJersey.com that they were investigating the case as a double murder crime. "I can't tell you why we are treating it as a homicide, but we are treating it as a homicide," police Capt. Richard Reyes said.