Wedding Bells Are on the Way! Gwyneth Paltrow 'Plans on Marrying' Brad Falchuk 'Soon'
March 16, 2017 (6:11 am) GMT
A source reveals the 'Iron Man' actress and her boyfriend 'speak about marriage all the time and know it'll happen,' adding that he will propose 'soon.'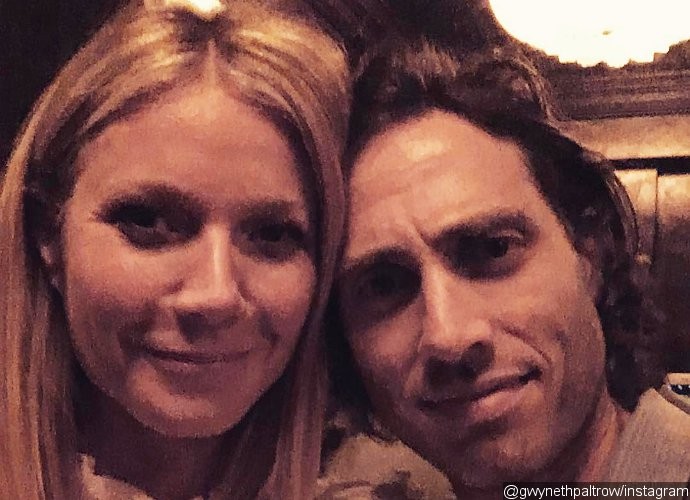 Gwyneth Paltrow is reportedly ready to take her relationship with boyfriend Brad Falchuk to the next level. According to a new Us Weekly report, the "Iron Man" actress and the "American Horror Story" writer/producer is expected to tie the knot sooner than later.

The Oscar-winning actress "plans on marrying" her boyfriend, a source reveals in the new issue of the webloid. "They speak about marriage all the time and know it'll happen," explains the insider, adding that the 46-year-old TV mogul will propose "soon."

Paltrow has two children, 12-year-old Apple and 10-year-old Moses, from her marriage to Chris Martin. According to the publication, the 44-year-old actress has already got her kids' approval to make Falchuk part of the family. "Her kids love him ans think he's the best," says the source.

Martin, who "consciously uncoupled" from Paltrow in March 2014 after 10 years of marriage, is even said to like his ex-wife's new man. The Coldplay frontman "totally approves of Brad," explains the source. The 40-year-old singer allegedly thinks her new man is "a good guy."

The exes continue maintaining their "healthy friendship" after their split. "Gwyneth and Chris still have an amazing relationship," adds the insider. "She still considers Chris her best friend, and they always do everything together."

Paltrow and Falchuk have been dating since August 2014, after meeting on the set of "Glee" in 2010. After celebrating his birthday together earlier this month, the couple "could have another milestone to celebrate next: engagement."

"He'll do it when the time is right," adds the insider. "And when he does, of course she will say yes."


More Gwyneth Paltrow News