Mark Hamill Deserves an Oscar for His Performance in 'The Last Jedi', J.J. Abrams Says
March 1, 2017 (9:26 am) GMT
The 'Star Wars: The Force Awakens' director says that people will be very upset if Hamill 'does not win an Oscar, and no one more upset than Mark.'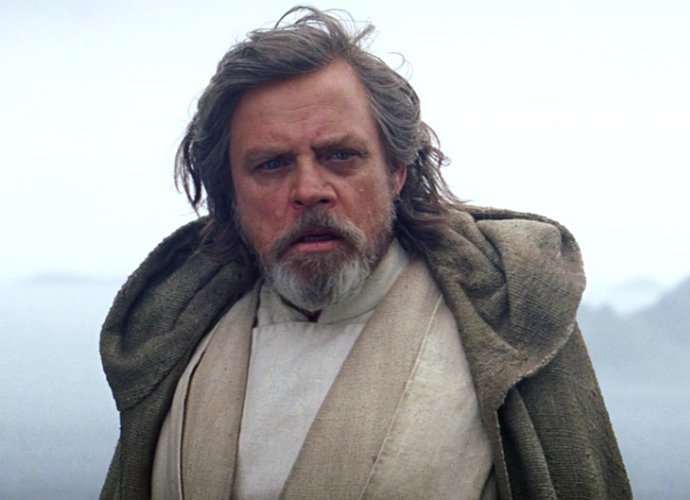 Oscar-related topics have been buzzing since the ceremony was held on Sunday, February 26 and people have begun making predictions about next year's potential Oscar nominees. Among the people who discuss the matter is "Star Wars: The Last Jedi" executive producer J.J. Abrams.

The executive producer, who directed "Star Wars: The Force Awakens" in 2015, says that Luke Skywalker depicter Mark Hamill deserves an Oscar for his performance in "The Last Jedi". "I think we are all going to be very upset if he does not win an Oscar, and no one more upset than Mark," says Abrams. "He is hysterically funny. He has done comedy. He is an amazing guy-he can do anything."

Although Abrams doesn't say much about Luke Skywalker's role in "The Last Jedi", he praises Hamill for his performance in the upcoming movie. It may be possible for Hamill to get a buzz for Oscar, just like Alec Guinness who was nominated for Best Supporting Actor for his role as Obi-Wan Kenobi in "Star Wars: A New Hope". Luke reportedly will have bigger role in "The Last Jedi", which seemingly will partially focus on what happens to Luke after his nephew Ben turns to the dark side and becomes Kylo Ren.

"Star Wars: The Last Jedi" is scheduled to hit U.S. theaters on December 15. Carrie Fisher had finished filming her scenes as Princess/General Leia before she passed away last December.

Other returning cast members include Adam Driver, Lupita Nyong'o, Domhnall Gleeson, Anthony Daniels, Gwendoline Christie and Andy Serkis. Benicio Del Toro, Laura Dern and Kelly Marie Tran are among the new cast members.


More Star Wars: The Last Jedi News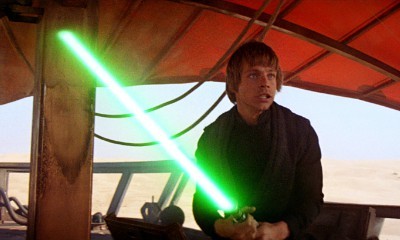 Luke Skywalker's Original Lightsaber Is Up for Auction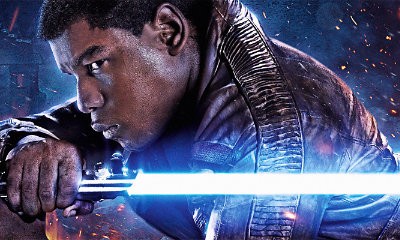 John Boyega Shows Finn's New Weapon in 'Star Wars: The Last Jedi'