Stephen Colbert Responds to Gwen Stefani's Emmy Mishap
August 27, 2014 (4:09 am) GMT
The 50-year-old comedian said Gwen was not 'a huge fan of the show' after she mispronounced his last name when presenting him with an award at the Monday awards-giving event.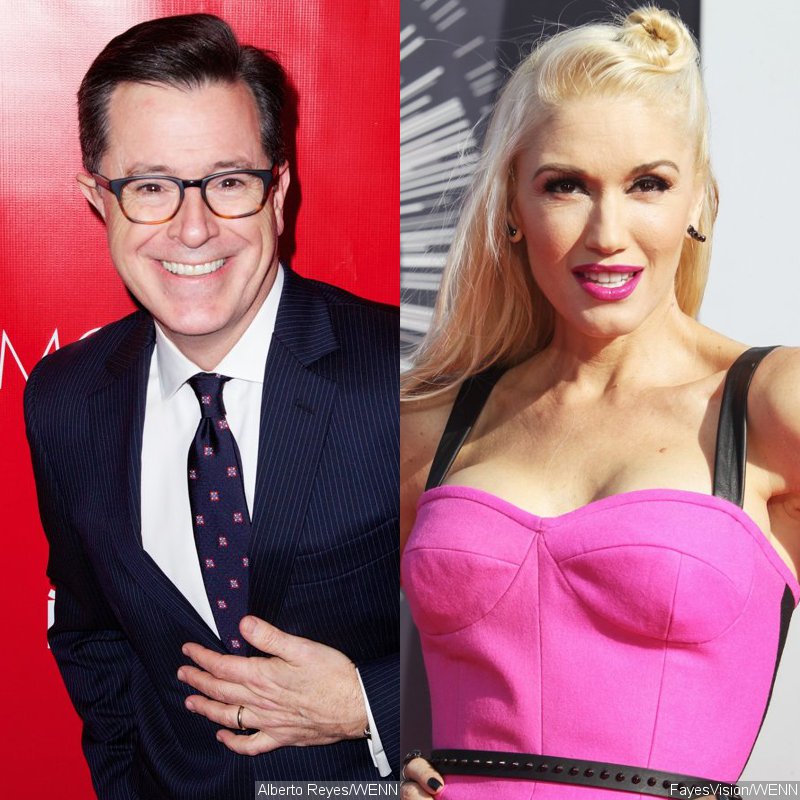 Stephen Colbert responded to Gwen Stefani's onstage flub at 2014 Emmy Awards. He told Nancy O'Dell of ET while laughing, "[Gwen] evidently not a huge fan of the show. But I'm a huge fan of hers. I want to get her abs. That's what I aspire to."

Gwen's onstage flub has gone viral after she mispronounced Stephen's last name when presenting him with the Outstanding Variety Series award for his show "The Colbert Report". At that time, Gwen hit the "t" real hard that it sounded like "Colberg." At that time, Stephen joked, "I think I might change my name to Colberg. I'm the Colberg. Resistance is futile."

According to the site, Stephen, who was chosen to replace David Letterman on "Late Show with David Letterman" after he retires next year, continued to have fun with Gwen's flub for the rest of the night by referring to Gwen as Stephanie.

Gwen's representative has not commented on the issue yet.


More Stephen Colbert News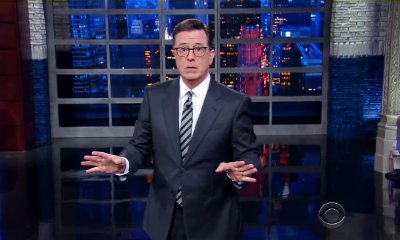 Stephen Colbert Mocks Anthony Scaramucci Hiring as New White House Press Secretary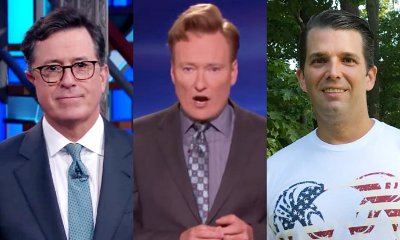 Stephen Colbert and Conan O'Brien Mock Donald Trump Jr. for Releasing Emails