'19 Kids and Counting' Star Jessa Duggar Engaged to Ben Seewald
August 16, 2014 (4:32 am) GMT
The couple shares their excitement following their engagement in a statement, saying, 'We are thrilled to see what the future holds - especially the wedding bells.'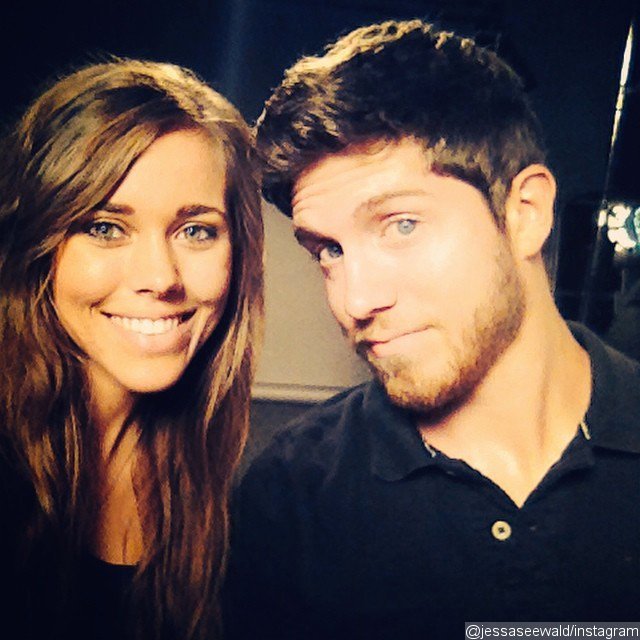 Jessa Duggar from TLC show "19 Kids & Counting" is set to marry her fiance Ben Seewald. The pair got engaged on Thursday, August 14 after eleven months of courtship. "We are so blessed to be engaged! God has written an amazing story through our courtship, and another chapter has just begun! We are thrilled to see what the future holds - especially the wedding bells!" they said in a statement.

On the same day, Duggar shared a photo of her and Seewald on Instagram. "I admire this man with all my heart! @ben_seewald, you're absolutely the best!" she gushed. She has taken her fiance's last name on social media.

The 21-year-old Duggar and the 19-year-old Seewald began courtship last year. "We do have a lot in common. He is a mellow personality, very romantic and very sweet. I am very cut and dried. And my sisters are coaching me on sweet romantic things to say," Duggar told PEOPLE back then.

To celebrate the "11th 'monthiversary' ", Duggar shared a photo of her and Seewald on Saturday. "It was 11 months ago that this dashing man asked to court me! Darling, I love you now more than ever! These 11 months together have been AMAZING...I'm sure only to be superseded by the next 11!" she wrote. The pair, who are devoted Christians, decided to wait until their engagement to hold hands and save their first kiss for the wedding.