'House of Cards' Crew Forced to Gather in One Room Following Tornado Warning in MD
July 15, 2014 (9:28 am) GMT
Beau Willimon posts a photo on Twitter showing the entire cast and crew of the show packing the green-screen room 'for safety.'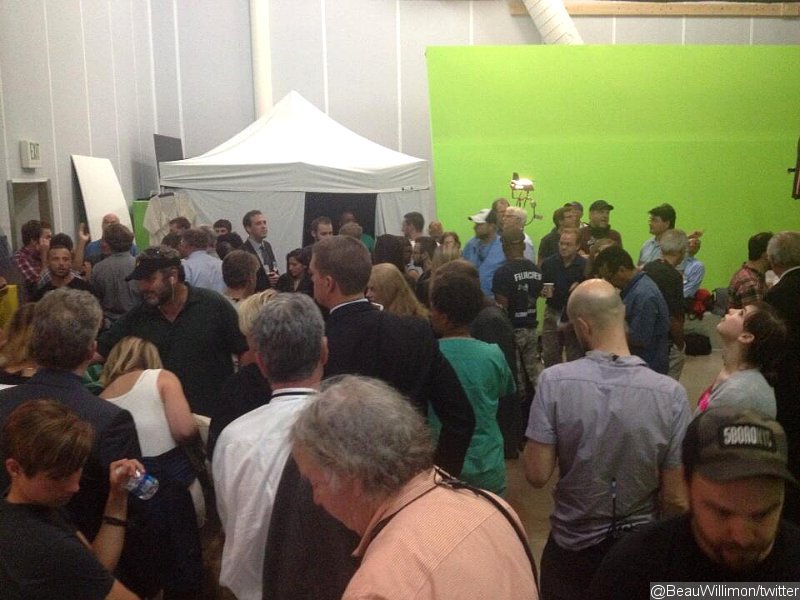 A tornado warning was issued for parts of Maryland on Monday, July 14 and it apparently affected the production of "House of Cards". Beau Willimon shared on Twitter a photo of the entire cast and crew of the show packing the green-screen room.

"Tornado warning in MD. Entire cast & crew of @HouseofCards gathered in green-screen room for safety. Wish us luck!" Willimon captioned the photo. The tornado warning has now expired. However, some parts of the state are now still under severe thunderstorm warnings.

"House of Cards" will return for its third season in February 2015. The show's season 2 ended with a shocker, as Frank Underwood has finally achieved what he had been intending to do his whole life. The cold-blooded vice president became President of the United States, and did so even without a single vote cast in his name.