'True Detective' Season 2 to Have Four Main Characters and 'Well-Known' Actors
July 11, 2014 (7:14 am) GMT
HBO programming president Michael Lombardo says the casting could be announced as soon as next week and the scripts 'are more exciting than the first season.'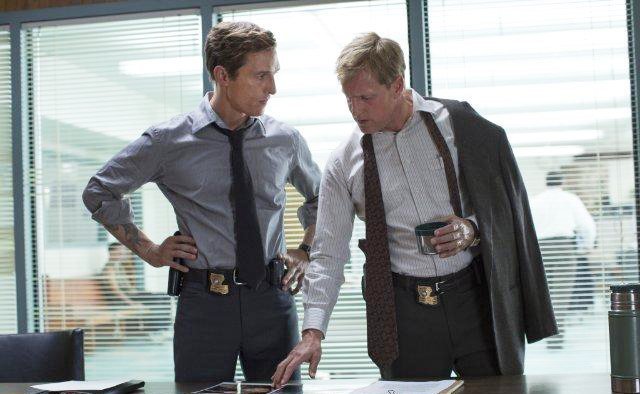 Nic Pizzolatto talked about "True Detective" season 2 in a new interview with The Daily Beast. Previously saying that the second season would have three main characters, he has now corrected it, revealing, "That ballooned a little bit. I would say there are four central roles."

He, however, refused to confirm that the story would revolve around the "secret occult history" of the U.S. transportation system. "I would actually just stick with 'set in California,' " he simply said, adding, "I'd rather not to elaborate on that."

At the Television Critics Association press tour in Beverly Hills on Thursday, July 10, HBO programming president Michael Lombardo said that there would be "well-known names" in the cast for the next installment. He added though, "But [casting stars] wasn't our ambition."

He went on saying, "Great writing attracts great actors... Maybe people initially came for [Matthew McConaughey and Woody Harrelson], but I think they stayed because the show was so compelling."

Promising that the cast would be announced as soon as next week, Lombardo teased, "The two scripts we have... I hate to jinx it... they are more exciting than the first season," adding, "[Pizzolatto is] an incredibly talented writer. And he's blown us away with the first two episodes."

"True Detective" season 1 earned multiple nominations for the upcoming Primetime Emmy Awards, including Outstanding Drama Series and Outstanding Lead Actor in a Drama Series, the latter of which for Woody Harrelson and Matthew McConaughey. Commenting on the honors, Pizzolatto told The Daily Beast, "I'm extremely grateful and humbled. I'm just honored to be on a list of such great television."


More True Detective News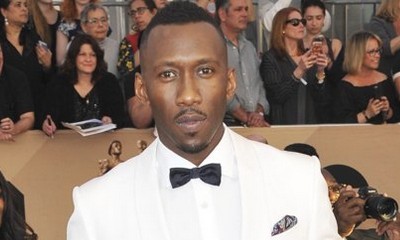 Mahershala Ali Eyed for a Lead Role on 'True Detective' Season 3