Ariana Grande Unveils Full Tracklist of 'My Everything'
July 1, 2014 (1:54 am) GMT
In addition to Iggy Azalea and Zedd, who make guest appearances in 'Problem' and 'Break Free' respectively, the album will feature Big Sean, Cashmere Cat, Childish Gambino, The Weeknd and A$AP Ferg.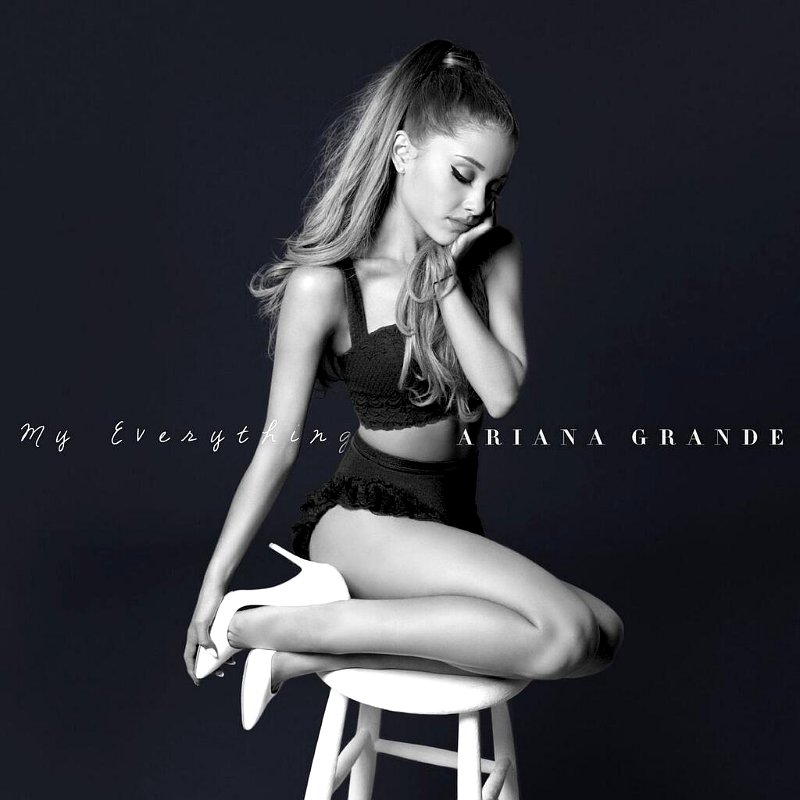 After revealing the release date and official artwork of "My Everything", Ariana Grande unveiled her second studio album's tracklisting on Monday, June 30. The record's standard version will feature an intro and 11 tracks including lead single "Problem" (featuring Iggy Azalea) and its follow-up "Break Free" (featuring Zedd).

The album will see Grande reuniting with Big Sean. The rapper, who recorded "Right There" with the Nickelodeon star for her 2013 chart-topping album "Yours Truly", rejoins her for a new track called "Best Mistake".

Other names set to make guest appearances in the LP are Cashmere Cat ("Be My Baby"), Childish Gambino ("Break Your Heart Right Back"), The Weeknd ("Love Me Harder") and A$AP Ferg ("Hands on Me"). Ryan Tedder, Benny Blanco, Max Martin and Rodney Jerkins are all featured as producers.

Also contributing to the album is One Direction's Harry Styles who penned "A Little Bit of Your Heart".

"My Everything" is scheduled to be released on August 25. Grande is now gearing up for her upcoming appearance on one-day resurrection of MTV's "Total Request Live". During the 30-minute special dubbed "Total Ariana Live", airing on Wednesday, July 2, she'll perform a stripped down version of "Problem" and debut her newest single "Break Free".

"My Everything" Tracklist:

"Intro"
"Problem" feat. Iggy Azalea
"One Last Time"
"Why Try"
"Break Free" feat. Zedd
"Best Mistake" feat. Big Sean
"Be My Baby" feat. Cashmere Cat
"Break Your Heart Right Back" feat. Childish Gambino
"Love Me Harder" feat. The Weeknd
"A Little Bit of Your Heart"
"Hands on Me" feat. A$AP Ferg
"My Everything"
More Ariana Grande News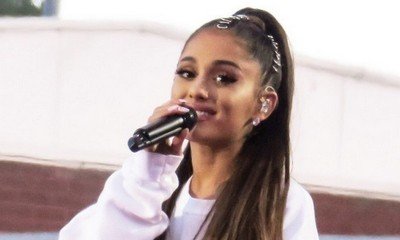 Ariana Grande Named Honorary Manchester Citizen for Relief Effort After Terrorist Attack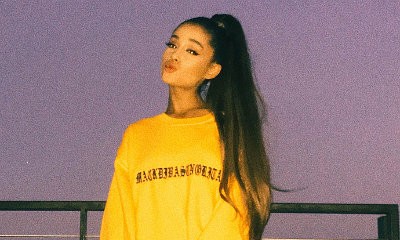 Ariana Grande Takes a Tumble During Her Performance in Chile