Shane Black's 'Predator' Is a Sequel, NOT Reboot
June 26, 2014 (4:10 am) GMT
The director prefers 'the idea of expanding and exploring the existing Predator mythology, rather than hitting the restart button.'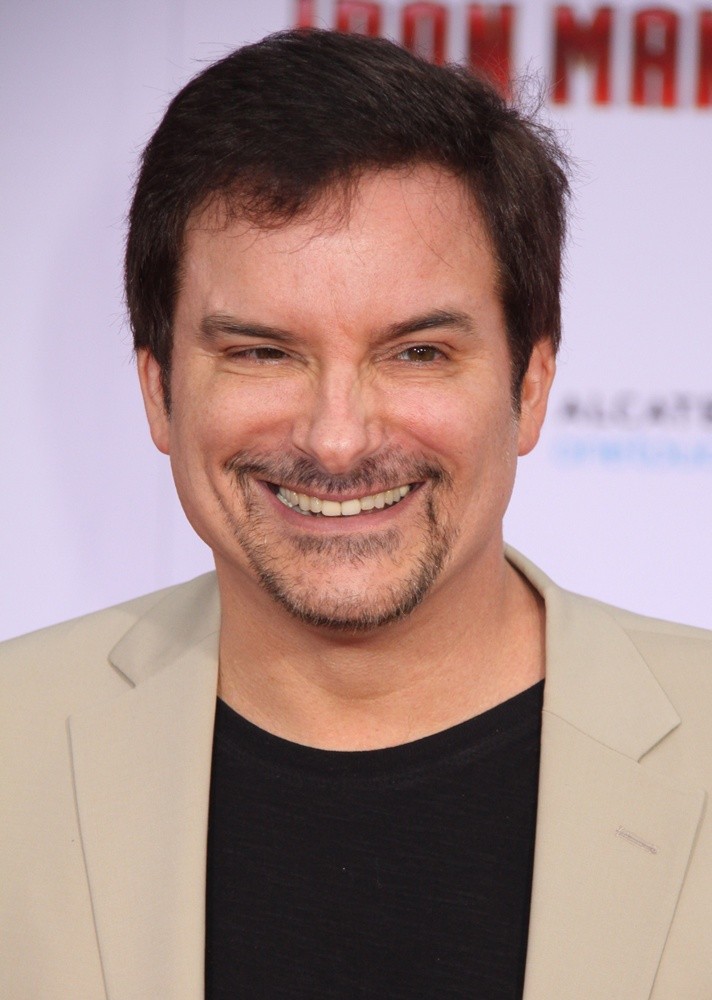 The upcoming "Predator" movie which will be directed by Shane Black and scripted by him along with his "Monster Squad" writing partner Fred Dekker will be a sequel instead of a reboot like it was initially reported. Setting the record straight is the director himself during a chat with Collider.

"As far as Fred and I are concerned anyway," he said. "Why start over, when you've all this rich mythology yet to mine?" While he didn't like reboots in general, the director said he could "really get behind inventive sequels," adding that he liked "the idea of expanding and exploring the existing Predator mythology, rather than hitting the restart button."

Starring Arnold Schwarzenegger, the original 1987 film follows a team of commandos, on a mission in a Central American jungle, who find themselves hunted by an extra-terrestrial warrior. Black has a supporting role in it. A sequel was released in 1990, followed by "Alien vs. Predator" in 2004 and "Aliens vs. Predator - Requiem" in 2007.