T.I. Responds to Azealia Banks' Comments: 'I Will End You'
June 18, 2014 (6:28 am) GMT
T.I. leaves a furious message on Instagram after Banks made disparaging comments about his wife Tameka 'Tiny' Cottle, writing, 'If u speak ill of my family again, I will end you!!!'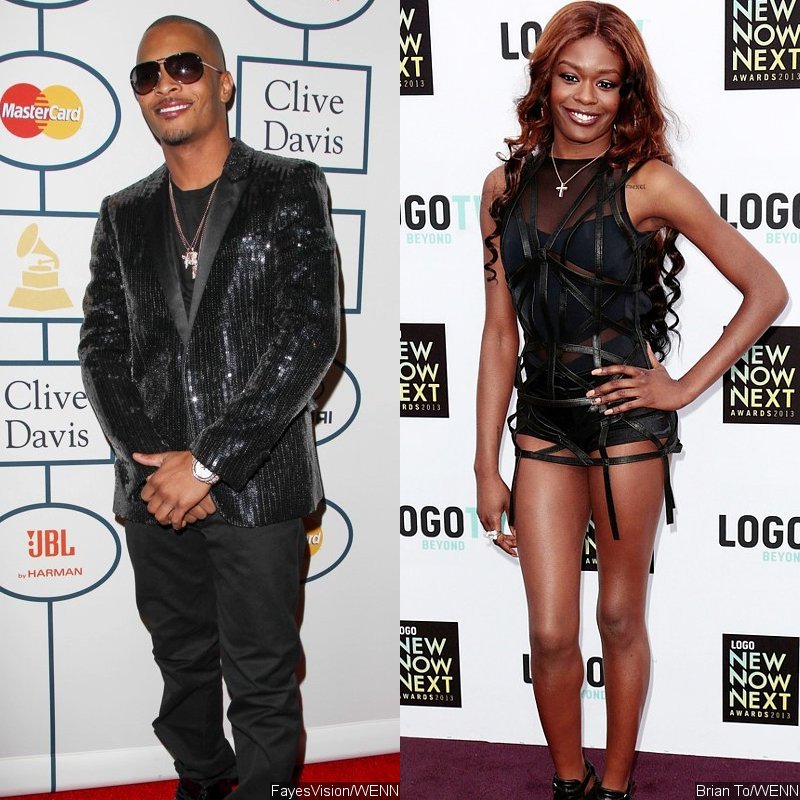 T.I. and Azealia Banks are feuding on social media after the raptress made not-so-nice comments about his wife Tameka "Tiny" Cottle. On Tuesday, June 17, the "Whatever You Like" rapper ended up writing an angry message on Instagram, telling Banks to stop harassing his family or "I will end you."

The two rap stars' feud started on June 16 when Banks tweeted some comments about Tiny. "U want no mediocre but... have you seen your wife?" she wrote, referring to T.I.'s collaboration with Iggy Azalea "No Mediocore". The post was later deleted.

"The n**ga shouting bad b**ches this bad b**ches that, is almost always at home with some busted bumpkin," read another post on Banks' account. "But your wife has meth face... And your wife can't read."

T.I. then responded to the tweet on Instagram. He posted a photo of Banks from her "Atlantis" video and called her a string of harsh words. "If u speak ill of my family again... I WILL END YOU!!!!!! #NoBuuullls**t people fall down stairs daily.... U better watch yo step,u ugly-a** Gremlin-baby," he added.

Banks threatened to file a lawsuit in response to the Tuesday Instagram message. Banks, who previously had a feud with T.I. over the Australian raptress, wrote, "Guess who's about to get sued for threatening me! N**gas Love Jail."


More T.I. News