Lauren Faust to Direct 'Medusa' Animated Film for Sony
June 6, 2014 (6:33 am) GMT
The upcoming movie will be 'a clever, heartfelt animated comedy about a girl who's having the ultimate bad hair day.'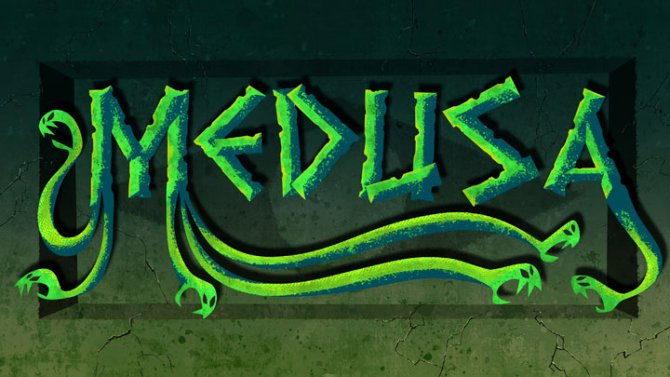 Sony Pictures is developing "Medusa" feature film, following the success of Disney in giving depth to villainous characters like The Snow Queen and Maleficent. Instead of giving it a live-action treatment like the Angelina Jolie starrer, Sony will take a similar route as the Mouse House did with "Frozen (2013)".

Emmy winner Lauren Faust, who is known for her work in bringing back "My Little Pony", is booked to direct the animated comedy. Based on a pitch by Todd Alcott and Holly Golden, it will tell an all-new story behind the infamous snake-headed lady from Greek mythology. Sony's Michelle Raimo Kouyate calls it "a clever, heartfelt animated comedy about a girl who's having the ultimate bad hair day."

"Todd and Holly's version of the tale of Medusa is filled with so many of my favorite ideas to work with: magic, mythology, humor and strong, funny, extremely relatable characters," Faust said. "I was excited by the idea of showing the comedy behind an otherwise horrific monster, and I was really drawn to the writer's unique re-imagining of Greek mythology."

"In our story, we meet Medusa as a young human, who, like so many of us, is overwhelmed with trying to fit a certain mold to please others. Her resulting popularity ticks off the wrong Goddess who turns her into the snake-haired monster we all know and fear. Medusa sets out on a quest to reverse this curse with the help of a goofy team of oddball and misfit mythological creatures who help her learn that what makes you different is, in fact, what makes you strong."