Bryan Singer Files Motion for Summary Judgment in Sex Abuse Case
June 2, 2014 (5:56 am) GMT
In his motion, the director says that Michael Egan's camp failed to provide 'specific facts showing that there is a genuine issue for trial.'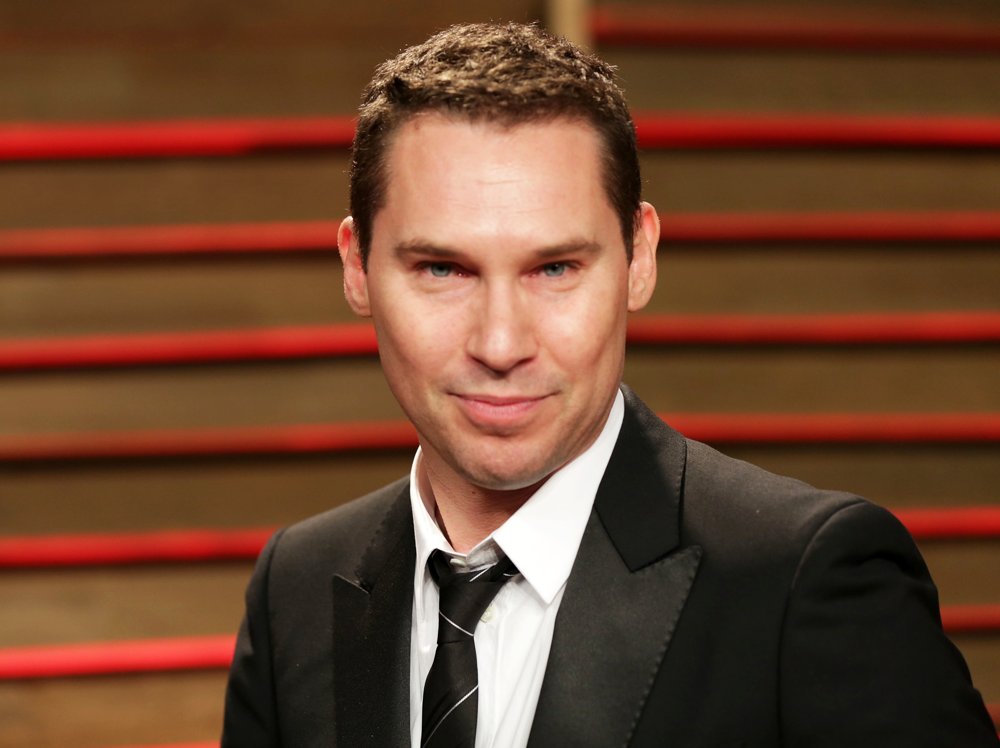 Bryan Singer, who is sued by a man named Michael Egan for allegedly abusing him as a minor, has filed a summary judgment in the sex abuse lawsuit. The "X Men: Days of Future Past" director's legal team entered the motion on Thursday, May 29.

As reported by The Wrap, Singer's motion mentioned that Egan's camp failed to provide "specific facts showing that there is a genuine issue for trial" which were "undisputed." Singer also asked the judge to award him all fees and costs in connection to Egan's filing. On Friday, it was decided that a hearing for the motion would take place on August 4 at 9 A.M.

In April, Egan filed a lawsuit against Singer, claiming that the filmmaker sexually abused him in Hawaii and in an Encino home when he was a minor. According to Egan, the alleged actions took place in August and October of 1999. In a sworn statement for another case in 2003, however, Egan said he had never been outside of the U.S. mainland. Singer has filed a motion to dismiss the case, citing Egan's statement. The director also claimed that he was in Canada for "X-Men" filming during the said months.

In addition to Singer, Egan filed lawsuits against three more Hollywood figures, Garth Ancier, David Neuman and Gary Goddard, alleging similar actions. All of them have filed motions to get the lawsuits dismissed.