James Gunn Responds to Edgar Wright's Exit From 'Ant-Man'
May 25, 2014 (7:37 pm) GMT
The 'Guardians of the Galaxy' director posts a carefully-worded message on Facebook in response to Marvel's break up with Edgar Wright.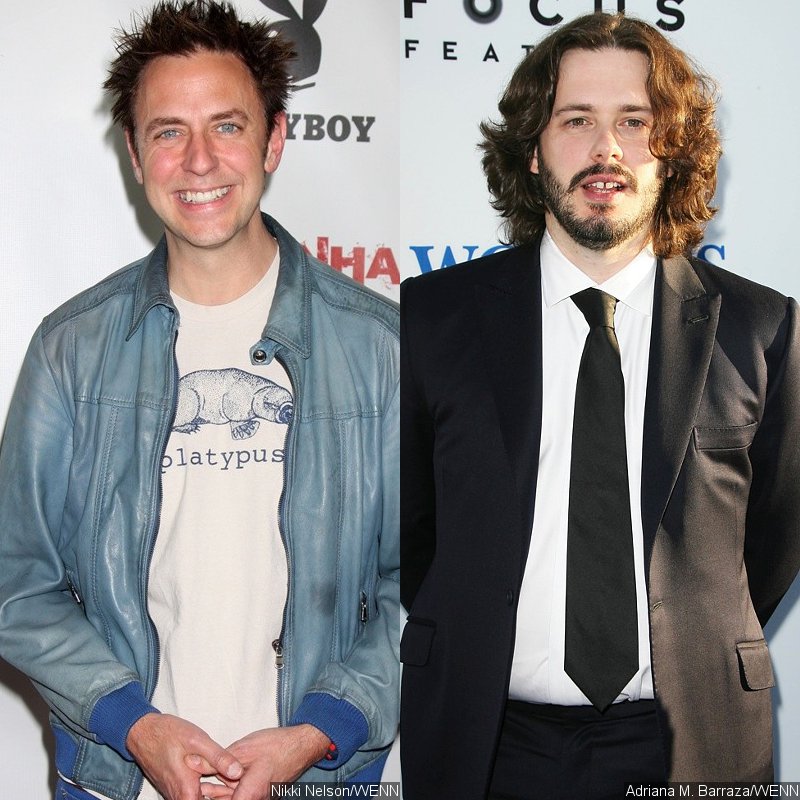 Another Marvel director weighs in on Edgar Wright's sudden departure from upcoming movie "Ant-Man". This time around, "Guardians of the Galaxy" helmer James Gunn takes it to Facebook to share his thoughts on the matter.

"Sometimes you have friends in a relationship," he begins his post. "You love each of them dearly as individuals and think they're amazing people. When they talk to you about their troubles, you do everything you can to support them, to keep them together, because if you love them both so much doesn't it make sense they should love each other?"

"But little by little you realize, at heart, they aren't meant to be together - not because there's anything wrong with either of them, but they just don't have personalities that mesh in a comfortable way. They don't make each other happy. Although it's sad to see them split, when they do, you're surprisingly relieved, and excited to see where their lives take them next."

"It's easy to try to make one party 'right' and another party 'wrong' when a breakup happens, but it often isn't that simple. Or perhaps it's even more simple than that - not everyone belongs in a relationship together. It doesn't mean they're not wonderful people," he adds.

"And that's true of both Edgar Wright and Marvel. One of them isn't a person, but I think you get what I mean," he finally concludes.

"The Avengers" helmer Joss Whedon, meanwhile, responded to Wright's exit by posting on Twitter a picture of himself holding up a Cornetto ice cream cone with his head bowed, as a reference to Wright's famous movie series "The Cornetto Trilogy".


More Ant-Man News