Pat Sajak Calls Climate Change Activists 'Unpatriotic Racists' in a Tweet
May 21, 2014 (4:41 am) GMT
In another tweet, the 'Wheel of Fortune' host suggests that he intentionally sparks a controversy, saying, 'Sometimes it's fun to poke a stick in a hornets' nest just to hear the buzzing.'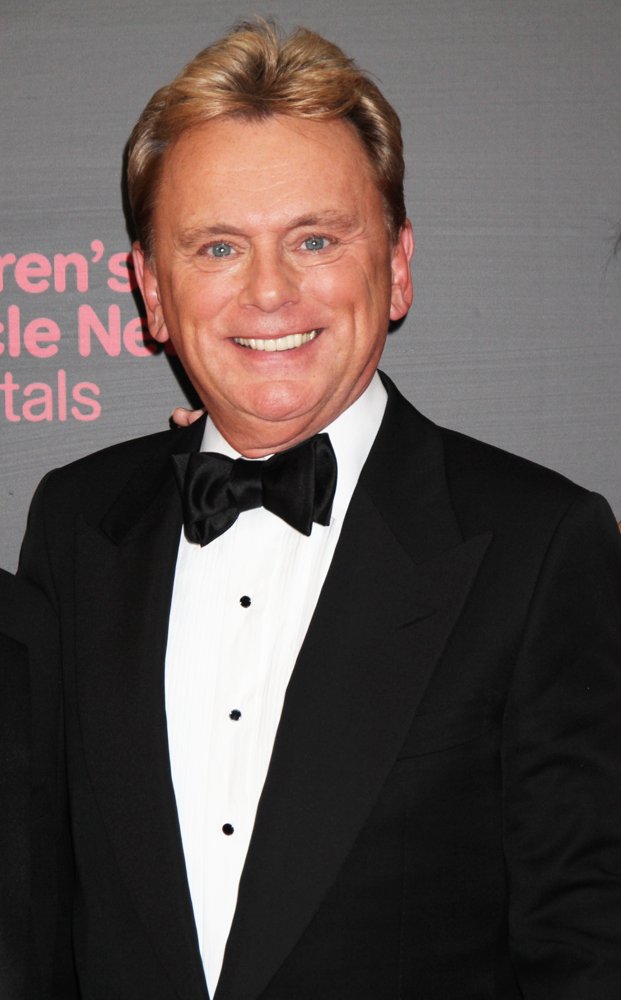 Pat Sajak has sparked online backlash with his recent tweet. The "Wheel of Fortune" host blasted climate change advocates on Twitter on Monday, May 19, writing, "I now believe global warming alarmists are unpatriotic racists knowingly misleading for their own ends. Good night."

Some people who disagree with him took to the social media to comment on the post. A climate scientist Michael E. Mann wrote, "Hey @PatSajak, this aint the 'Wheel of Fortune'. If we lose this game, it isn't just one person's misfortune. All humanity pays the price."

"The Book of Eli" screenwriter Gary Whitta's tweet on the issue read, "I guess it's tough for @patsajak to accept the environment can change when he's been standing on the same 1980s game show set for 33 years." Another Twitter user commented, "I think @patsajak has been spending too much time under those hot stage lights."

On Tuesday, Sajak seemingly suggested that he intentionally wrote the post to see people's reaction. "Sometimes it's fun to poke a stick in a hornets' nest just to hear the buzzing," he wrote.

Back in April, Sajak made headlines after outing himself as heterosexual. Some people thought he was making light of LGBT people's struggle to open up about their sexual preference.


Suggestion for Wheel of Fortune puzzle! @patsajak pic.twitter.com/0UZzm4MTOD

— Greg Laden (@gregladen) May 20, 2014