'Godfather' Cinematographer Gordon Willis Dies at 82
May 20, 2014 (2:39 am) GMT
In a statement, the president of American Society of Cinematographers calls Willis 'one of the giants who changed the way movies looked.'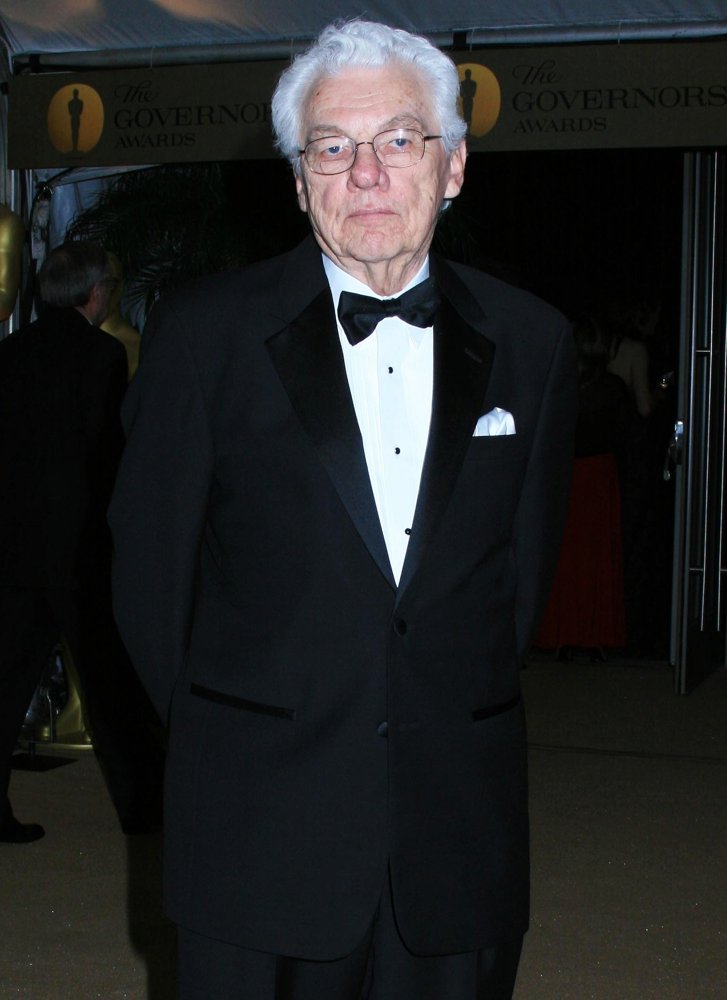 Gordon Willis, who was the cinematographer of "The Godfather" trilogy, passed away on Sunday, May 18. He was 82. As reported by Reuters, funeral home Chapman Cole & Gleason said that Willis died in Falmouth, Massachusetts.

In a statement to Deadline, the president of American Society of Cinematographers Richard Crudo remembers Willis, who also worked in 1977's "Annie Hall" among others, as a "one of the giants who changed the way movies looked." He added, "This is a momentous loss."

"Godfather" director Francis Ford Coppola said in a statement, "He was a brilliant, irascible man, a one of a kind. A cinematic genius with a precise aesthetic. My favorite description was that 'he ice-skated on the film emulsion.' I learned a lot from him." Woody Allen, who worked with Willis in eight projects including "Manhattan" and "All the President's Men", said, "Gordy was a huge talent and one of the few people who truly lived up to all the hype about him."

"Girls" creator and actress Lena Dunham additionally paid tribute to Willis on Twitter. She wrote, "May we always view the world as if through his lense."

Born in New York, Willis worked as an assistant cameraman and then first cameraman after serving in the Air Force during the Korean War. His first project was 1970's "End of the Road".

Willis was also the cinematographer of Alan J. Pakula's "Klute", starring Jane Fonda, and 1997's "The Devil's Own", which was Willis' latest project. His work in "Zelig" and "The Godfather: Part III" was nominated for Academy Awards. He received honorary lifetime achievement Oscar in 2010.