'The Voice': Carson Daly Addresses Instant Save Backlash
May 14, 2014 (8:37 am) GMT
Believing that technology has allowed this, the 'Voice' host says, 'We think it's exciting and cool to be able to turn the reins over to our viewers.'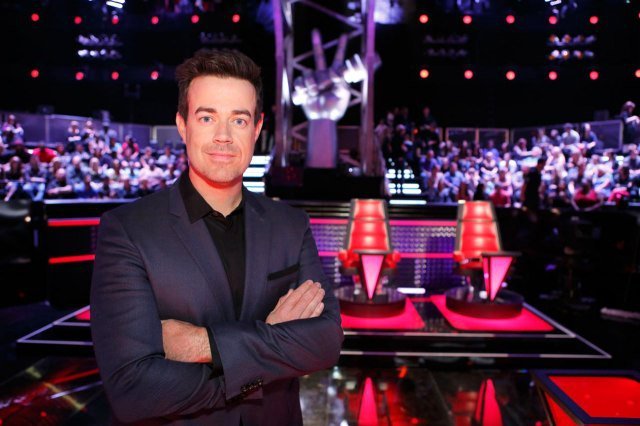 Instant Save which was introduced on "The Voice" last season may have allowed viewers to get involved more with the show, but some are not pleased with how it has affected the results so far. With only a week before the season 6 finals, host Carson Daly addresses the criticisms of the Twitter Save.

"I love the Twitter Save, but there's definitely been some backlash," he acknowledges. "I see it online - maybe more because I'm from L.A., and the West Coast still doesn't have a clear grip on how they can participate."

"But from a television standpoint and where we believe the world is headed with the convergence of social media and traditional TV, get ready, because it's all headed this way," he continues, "Technology is making it possible for this to be able to be decided on live TV using technology. It's just gonna happen, and with that, there are going to be people who are upset about it, but the truth is, we think it's exciting and cool to be able to turn the reins over to our viewers."

On the latest results show which aired on Tuesday, May 13, Christina Grimmie of Team Adam Levine got the advantage of the Instant Save after landing in the bottom three along with Kristen Merlin and Kat Perkins. She will sing in the finals next week along with Jake Worthington of Team Blake Shelton and Josh Kaufman of Team Usher.