DreamWorks Loses $57M due to 'Mr. Peabody and Sherman'
April 30, 2014 (8:37 am) GMT
After reporting its loss, the company now expects that their upcoming movie 'How to Train Your Dragon 2' will help them 'reach the levels of box office success that we've achieved historically.'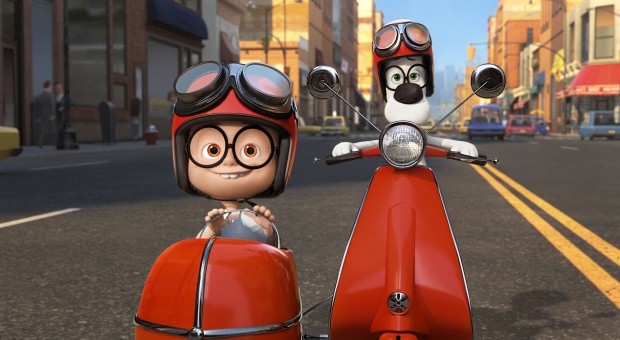 DreamWorks Animation would take a $57 million impairment charge against earnings due to the disappointing financial performance of their animated movie "Mr. Peabody & Sherman". The movie made $260.8 million worldwide after it was released in early March.

The company reported on Tuesday, April 29 that it lost $42.9 million, or 51 cents a share, in the first quarter on revenues of $147.2 million. In the same quarter last year, they made a profit of $5.6 million, or 7 cents a share, on revenues of $134.6 million.

"The box office shortfall of 'Mr. Peabody & Sherman' is evidence of the current challenges we face within our feature film segment, and restoring the strength in our core business is my No. 1 priority today," DreamWorks Animation CEO Jeffrey Katzenberg said in a statement.

This summer, DreamWorks will release "How to Train Your Dragon 2". With no Pixar movie arriving around the same time, the sequel to 2010's "How to Train Your Dragon" is expected to help the company gain box office success.

"I'm confident that its performance will put us back on-track to once again reach the levels of box office success that we've achieved historically," Katzenberg added. "How to Train Your Dragon 2" is scheduled to hit U.S. theaters on June 13.