'Let It Go' Songwriters Say Word 'God' Is Banned From Disney Movies
April 26, 2014 (6:51 pm) GMT
Robert Lopez and Kristen Anderson-Lopez says, 'One of the only places you have to draw the line at Disney is with religious things.'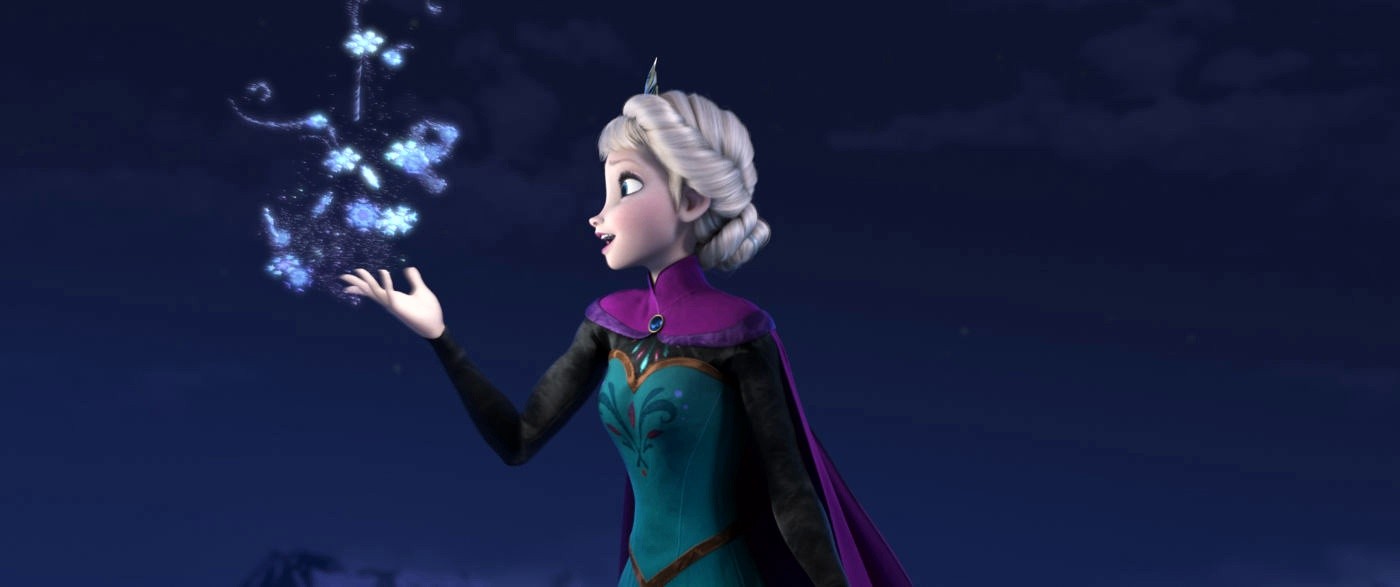 Did Disney ban word "God" from its movies? While talking about their songwriting process, Oscar-winning songwriters, Robert Lopez and Kristen Anderson-Lopez, who penned "Frozen (2013)" theme song "Let It Go", let it slip that it was a policy at the Mouse House.

"It's funny. One of the only places you have to draw the line at Disney is with religious things, the word 'God,' " Kristen said in a recent interview with National Republic Radio's Terry Goss. Robert then chimed in, "You can say it in Disney but you can't put it in the movie."

The comment will likely add fuels to the right-wingers' resentment towards the Snow Queen movie. Last month, conservative Christian radio hosts Kevin Swanson and Steve Vaughn blasted the animated family flick for allegedly promoting homosexuality and bestiality.

They believe Elsa's journey of trying to embrace what makes her different and the fact that she doesn't end up with a man reflected the oppressed gay people. They also call Kristoff's relationship with his reindeer Sven "unnatural" and claim it's bestiality propaganda.

In addition, National Catholic Register writer, Steven Greydanus slammed the closing credits in which "Elsa's giant, male-voiced snow monster, wandering through her abandoned ice palace, picks up her abandoned tiara and places it daintily on his own head, smiling as it discovers its true inner princess."