'The 'Bachelorette' Creator Promises to Handle Eric Hill's Death 'as Sensitive as Possible'
April 25, 2014 (8:10 am) GMT
Addressing the 'Bachelorette' contestant's sudden passing, Mike Fleiss says, 'It's a bizarre predicament that we never expected to be in, but our problems aren't important.'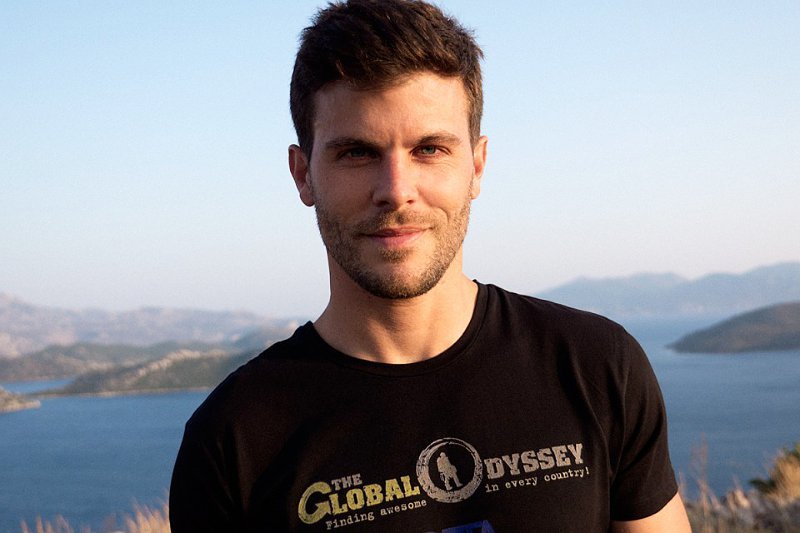 "The Bachelorette" may have to make some adjustments following the tragic death of season 10 contestant Eric Hill. While the extreme-sports enthusiast was no longer filming the reality show at the time the paragliding accident took place, the reality show's creator Mike Fleiss promises that they're "going to try to be as sensitive as possible" to handle the issue.

Speaking to E! News at the Tribeca Film Festival premiere of his documentary "The Other One: The Long, Strange Trip of Bob Weir", Fleiss admits the incident is "a bizarre predicament that we never expected to be in, but our problems aren't important." He adds that what's more important is "his family now," saying, "My heart goes out to them. I pray for them and my staff, they're just wrecked."

He says that the "Bachelorette" crew were "all just devastated" by the sudden passing of Hill, whom he describes as "a vibrant, young dude." He goes on stating, "He was such a young guy who lived life to the fullest. I couldn't believe it when I heard. I'm still in shock. We're all in shock. This transcends everything, certainly a television show."

Hill was one of the suitors vying for the attention of "The Bachelor" alum Andi Dorfman on the ABC dating show. He reportedly was Dorfman's choice for first one-on-one date, but had been eliminated before he got seriouly injured in a paragliding accident on April 20. He died on Wednesday after being in a coma several days.

The new season of "The Bachelorette" is scheduled to premiere May 19.


More The Bachelorette News