ACM Awards 2014: Lee Brice's 'I Drive Your Truck' Is Song of the Year
April 7, 2014 (2:13 am) GMT
Justin Moore is announced as New Artist of the Year at the awards event, while Miranda Lambert takes home Single Record of the Year with 'Mama's Broken Heart.'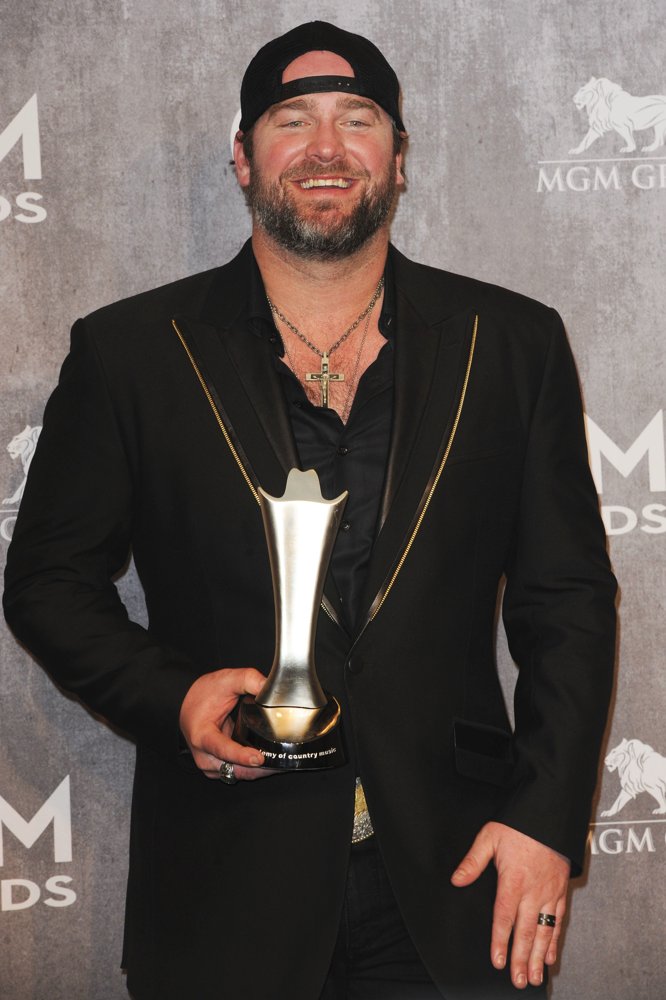 Lee Brice's song "I Drive Your Truck" won Song of the Year at the 49th Annual Academy of Country Music Awards. Other works which were nominated in the category included "Every Storm (Runs Out Of Rain)" by Gary Allen, "Mama's Broken Heart" by Miranda Lambert "Mine Would Be You" by Blake Shelton and "Wagon Wheel" from Darius Rucker featuring Lady Antebellum.

Before Song of the Year was announced on stage, the winner of New Artist of the Year was revealed. Justin Moore went home with an award from the category, emotionally thanking everyone for their support. "Thank y'all, I'll never forget this," he said.

Single Record of the Year was announced shortly after. Lambert took the trophy that night with her hit "Mama's Broken Heart", mentioning songwriters, staff as well as fans during her speech. "Thank you. That's awesome! Thank you robots," she said on stage with big smile. Lambert and Keith Urban's "We Were Us" previously was revealed as the winner of ACM Vocal Event of the Year. Lambert has so far snatched two awards.

She then took the stage to perfom "Automatic". "This next performer and I have a lot in common: We share the same taste in songwriting, the same nomination for entertainer of the year and the same bed. You know what I'm saying? You know what I'm saying? So you know I'm not talking about Luke," host Blake Shelton said while introducing her.

Hosted by Shelton and Luke Bryan, the 2014 ACM Awards is aired from the MGM Grand Garden Arena in Las Vegas. Winners from other categories will be revealed soon.