'Veep' Creator Jokes About 'House of Cards' Bad Acting
March 29, 2014 (4:15 am) GMT
Armando Iannucci says there will never be a crossover episode of 'Veep' and the Netflix series because 'the cast is very talented in 'Veep' - more talented than the ones in 'House of Cards'.'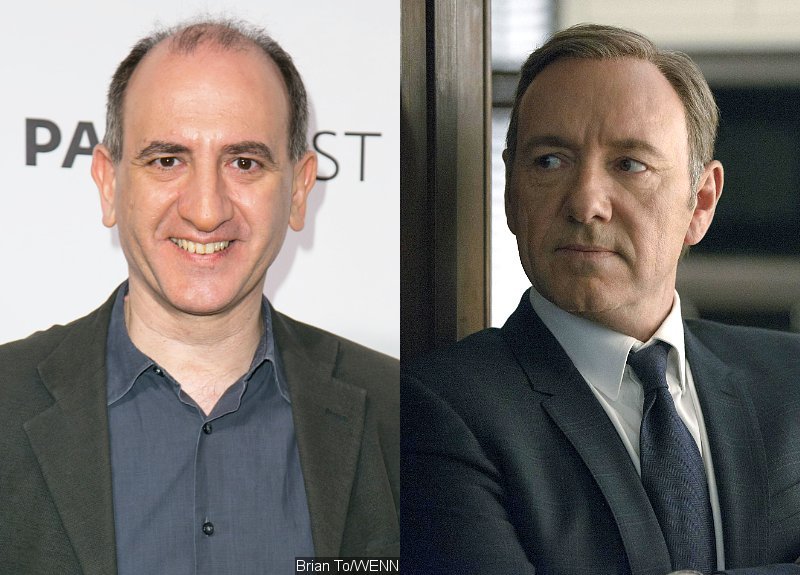 "Veep" creator thinks "House of Cards" is not comparable to his show despite the fact that both series have received various critical acclaims and awards. On Thursday, March 27 at PaleyFest, Armando Iannucci jokingly slammed the Netflix series and the actors' bad acting.

When a fan asked if there's a possibility of a crossover between the HBO comedy and the Netflix drama, Iannucci replied, "The cast is very talented in 'Veep' - more talented than the ones in 'House of Cards'. There's some basic staring at cameras while you say your lines [in 'House of Cards'], which is a fundamental mistake. It should be rooted out - Acting Class 101."

In a more serious note, Iannucci stated that "Veep" would never feature a real politician despite "various requests." He explained, "Let's say for the sake of argument, the governor of a state turned up ... you then ask yourself, 'Is Obama president?' - the whole thing starts unraveling. So there's a ban on politics in the show." He also reasoned that there's "a logistics thing," noting that politicians "are very busy people... They've got all these important decisions to defer."

When asked whom he would like to see playing POTUS on the show should the president be shown on screen one day, Iannucci answered, "Arnold Schwarzenegger."