Carmen Electra Dating a Designer 11 Years Her Junior
March 27, 2014 (12:43 am) GMT
The 41-year-old actress is taking it slow with Tal Cooperman who 'is happy as hell' with their relationship.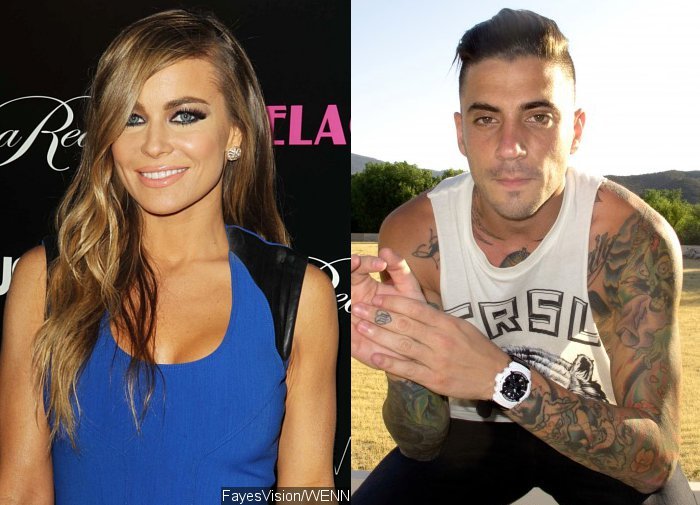 Carmen Electra is back on dating scene. The former "Baywatch" babe is reportedly seeing Tal Cooperman, a Los Angeles-based clothing mogul.

"They met about three months ago when a mutual friend introduced them. They hit it off right away," a source told E! News. The couple has 11 years age gap with Electra being 41 and Cooperman hitting 30 but "the age difference doesn't bother either of them, it doesn't matter. Tal's a mature guy." Another source claimed, "Tal is happy as hell."

Electra herself confirmed to E! that they are close and not rushing things up. "We are taking it slow and really trying to get to know each other, but so far we are really happy!" she said. "He's gorgeous and a lot of fun."

Electra was previously married to NBA superstar Dennis Rodman but the marriage was annulled nine days later. She went on marrying musician Dave Navarro in 2003 but she filed for divorce three years later. She was engaged to rocker Rob Patterson in April 2008 and split from him in 2012.