Isaac Hanson and Wife Nikki Name Newborn Daughter Nina Odette
March 23, 2014 (7:25 am) GMT
The oldest of Hanson brothers finally adds a baby girl to his family after two boys.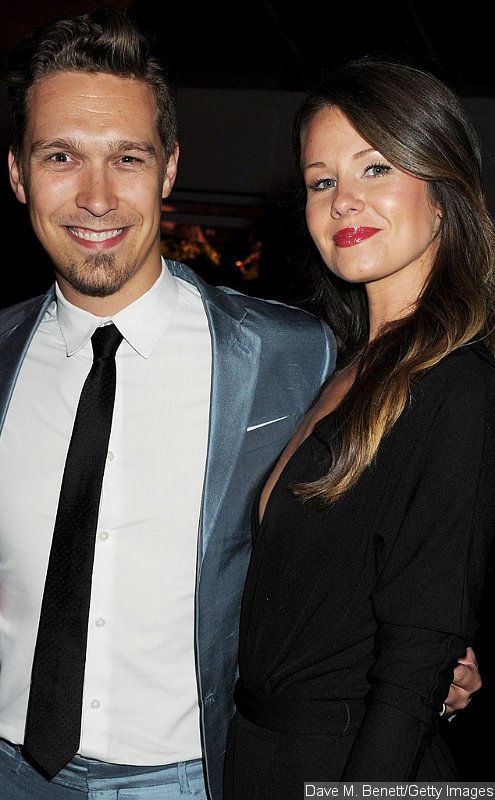 The Hanson clan has grown. Isaac Hanson, the oldest brother in rock band Hanson, and his wife Nikki have welcomed their third child, a baby girl named Nina Odette. Born on Tuesday, March 11, in Tulsa, Oklahoma, she weighed in at 7 lbs., 15 oz.

The newborn joins older brothers Clarke Everett, 6, and James Monroe, 5. "After more than five years of not having a baby in the house, having our first little girl is going to be fun," Hanson told Us Weekly in a statement. "I know that Everett and Monroe are excited about being big brothers."

Nina has eight cousins to play with. Taylor Hanson and wife Natalie are parents to Ezra, 10, Penelope, 8, River, 6, Viggo, 4, and Wilheimina Jane, 12 months. Zac Hanson and wife Kate are parents to Shepherd, 5, Junia Rosa Ruth, 2, and George Abraham Walker, 4 months.

Isaac doesn't have much time to attend to the baby. The group will get back on the road and continue their world tour to support their sixth studio album "Anthem".