KISS' Gene Simmons Slams Hip-Hop Stars Induction Into Rock and Roll Hall of Fame
March 17, 2014 (4:04 am) GMT
Simmons calls the Hall of Fame 'diluted' as he disagrees with the organizers' choice of honorees, 'If you don't play guitar and you don't write your own songs, you don't belong there.'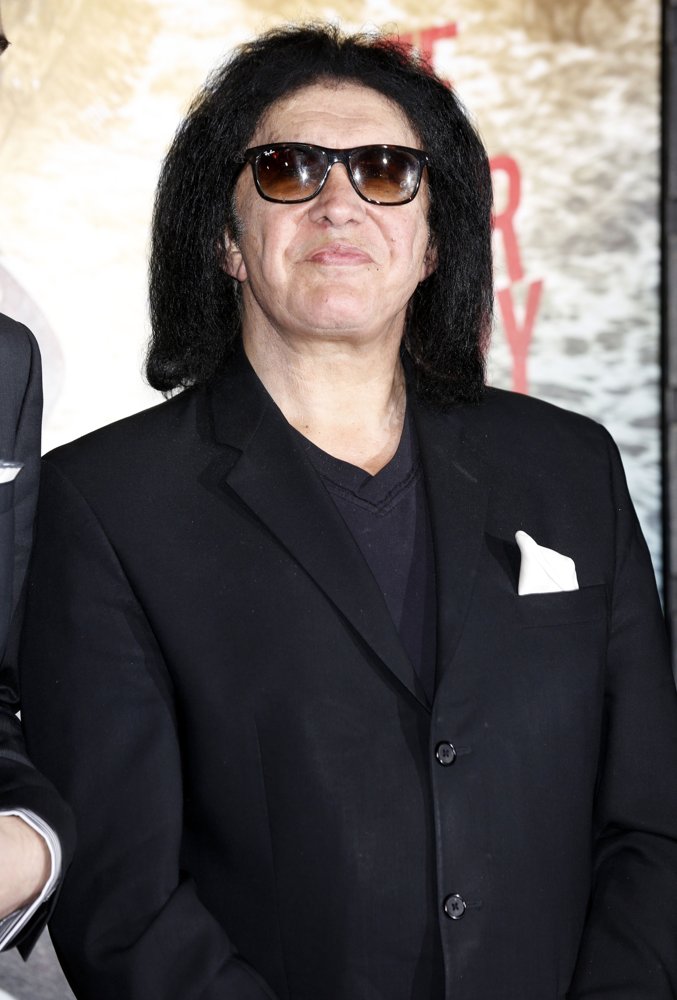 Gene Simmons once again ripped Rock and Roll Hall of Fame. After criticizing the organizers for choosing to honor KISS' original, yet former members, Peter Criss and Ace Frehley, instead of the band's current lineup Eric Singer and Tommy Thayer, Simmons now questioned Hall of Fame's choice of Hip-Hop inductees.

"I have no beef with the Rock and Roll Hall of Fame," the rocker said on a chat with Radio.com. "You go on with your bad self and get more Disco artists...A long time ago it was diluted. It's really backroom politics, like Boss Tweed. A few people decide what's in and what's not. And the masses just scratch their heads."

Simmons continued sharing his thoughts, "You've got Grandmaster Flash in the Rock and Roll Hall of Fame? Run DMC in the Rock and Roll Hall of Fame? You're killing me! That doesn't mean those aren't good artists. But they don't play guitar. They sample and they talk. Not even sing!"

When asked about the induction of Donna Summer, he said, "Donna was my next door neighbor for many years, I knew and liked her, she was on my [1978] solo record. But if you asked Donna, 'What kind of artist are you?' do you think she would say 'Rock?' "

"If you asked Madonna, 'What kind of artist are you?' do you think she would say, 'Oh, Rock!' So what they hell are they doing in the Hall of Fame? They can run their organization any way they'd like, but it ain't Rock! It just isn't! If you don't play guitar and you don't write your own songs, you don't belong there."

KISS was initially set to perform at the induction ceremony on April 10 this year, but the band backed out of the event due to the line-up dispute. Ex-member Frehley also expressed his reluctance to perform with the current line-up,"I'm not gonna get on the stage with Tommy wearing my makeup. That's absurd."

Similar thing happened when Guns N' Roses was inducted in 2012. Axl Rose refused to accept the honor due to longtime rift with his former bandmate.