'True Detective' Finale Causes HBO GO to Crash
March 10, 2014 (6:48 am) GMT
The streaming service acknowledges the problem, tweeting, 'Due to overwhelmingly popular demand for #TrueDetective, we've been made aware of an issue affecting some users.'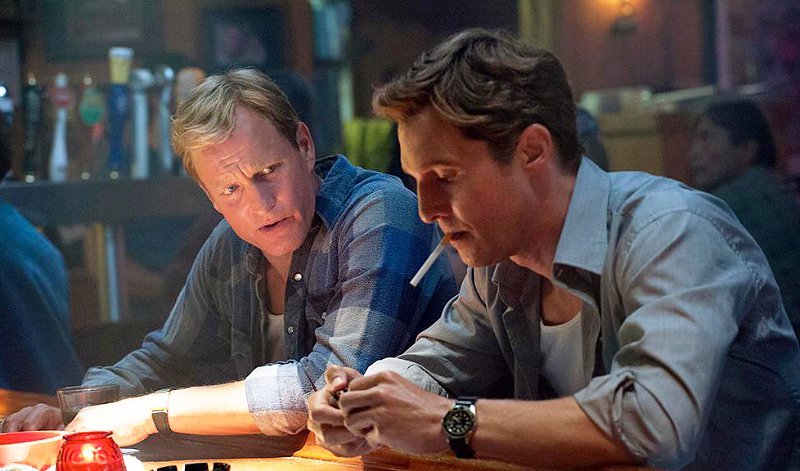 "True Detective" finale was marred by a technical problem on HBO GO. Those who tried to watch the episode through the cable network's online streaming service only saw a spinning circle on a black screen.

The streaming platform was notified of the problem. They tweeted on Sunday, March 9, "Due to overwhelmingly popular demand for #TrueDetective, we've been made aware of an issue affecting some users. Please try again soon."

Fans later poked fun at the issue. Dave Itzkoff wrote on Twitter, "Next week on True Detective: Marty and Rust frantically scramble to log onto HBO Go to learn what happened this week on True Detective."

Will Frasure tweeted, "This is what we all get for borrowing other people's HBO Go accounts," and another user called Ryan McGee wrote, "HBO Go has turned into the ObamaCare website of online TV portals, apparently. THE YELLOW KING STRIKES AGAIN. #TrueDetective."

Around two hours later, the problem has been solved. Sarah Burton took to Twitter to complain about the delay, "I've had two hours stolen from me today. One hour from Daylight Savings and one from @HBOGO."

In the season finale of "True Detective", [SPOILER ALERT!] Matthew McConaughey's Rust and Woody Harrelson's Hart finally caught the killer and it was none of the detectives. The bad guy, Errol, was shot in the head during a showdown with Rust and Hart. Rust himself was fatally wounded, but survived.


More True Detective News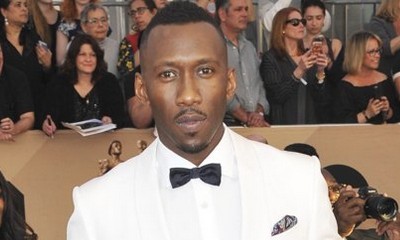 Mahershala Ali Eyed for a Lead Role on 'True Detective' Season 3