Jared Leto Says He Damaged His Oscar Trophy
March 5, 2014 (1:40 am) GMT
Leto, who won Best Supporting Actor for his role in 'Dallas Buyers Club', reveals that he accidentally hit the trophy 'against the stairs, the railing and I put a little nick in the back of it.'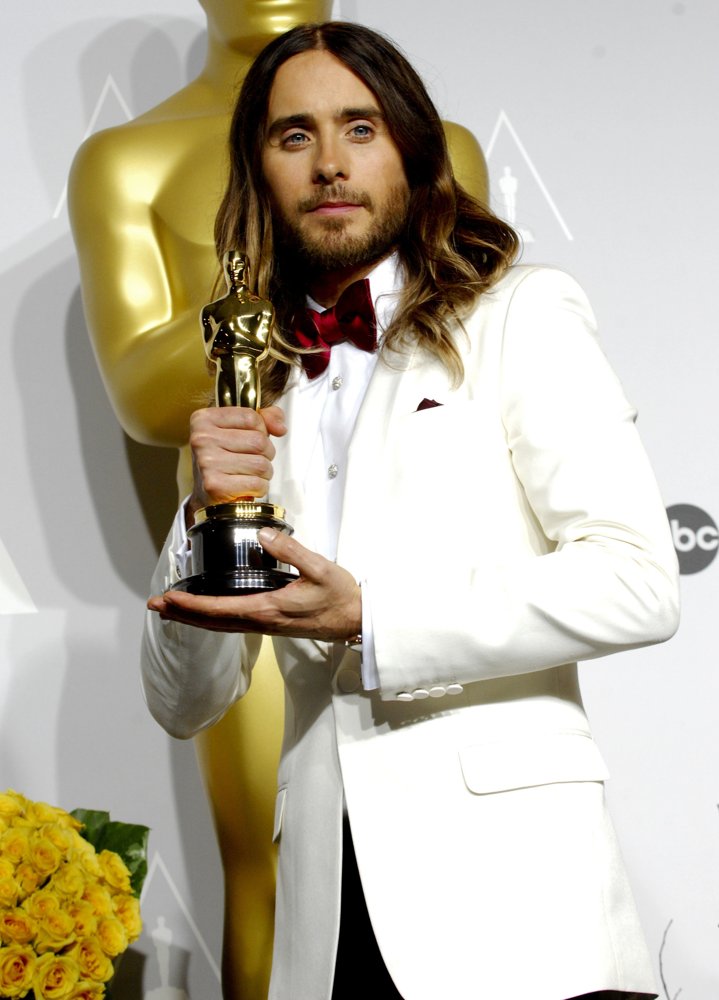 Only a few days after the 2014 Oscars, Jared Leto reveals that he already damaged his statue. Leto, who was crowned Best Supporting Actor for his role in "Dallas Buyers Club", made the revelation in an interview with Entertainment Tonight Canada on Tuesday, March 4.

"The Oscar is sitting in my kitchen, guarded by some vegan butter and a bag of popcorn!" he Leto said of the trophy. "You know, they kind of end up in the kitchen because that's the first place that I go when I get home. You put your keys down and you take off your jacket... and you put your Oscar in the kitchen."

The 42-year-old star then went on sharing a story of the incident. "I was letting some of the people that I work with take a picture with the Oscar and I was carrying it down the stairs and, boom, I hit it against the stairs, the railing and I put a little nick in the back of it... so you know, that's how it goes. It's already lived in, as they say," he shared.

On the same day, Leto's band 30 Seconds to Mars announced the "Carnivores Tour" with Linkin Park. In a separate interview with Access Hollywood, Leto talked about what it was like in his tour bus. "When you're on tour, you learn quickly how to take care of yourself," he explained. "Our tour bus is pretty quiet, pretty simple, filled with some vegan butter and almond milk. So it's not the sex, drugs, rock'n'roll."

He additionally said of the upcoming shows, "I assure you one thing - the shows are gonna be something not to forget. They're gonna be wonderful. I mean, this is an opportunity like we've never had before. We're really proud to be part of it."


More Jared Leto News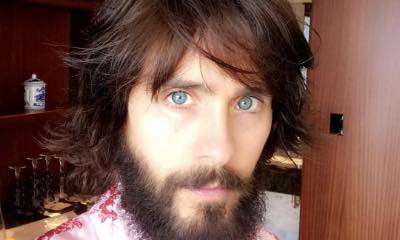 Jared Leto Circling Lead Role in Sony's 'Bloodshot' Adaptation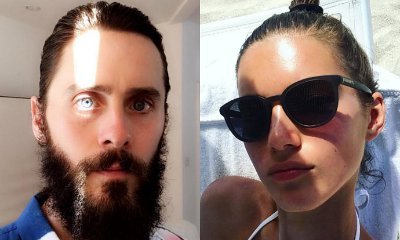 Jared Leto Spotted Enjoying Lunch Date With Rumored Girlfriend Valery Kaufman