Danny Boyle Reunites With 'Slumdog Millionaire' Writer for Billie Jean King Biopic
February 20, 2014 (3:55 am) GMT
The Oscar-winning helmer will adapt the tennis player's 'Battle of the Sexes' story into a feature film with the help from scribe Simon Beaufoy.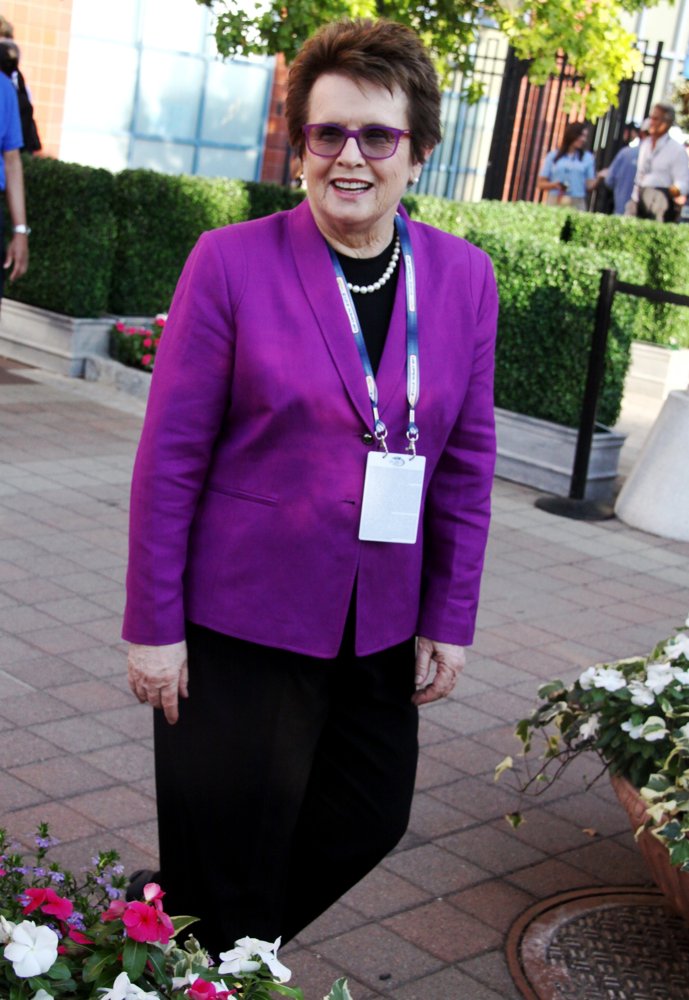 Danny Boyle will tackle sports drama next if Page Six could be trusted. The "Slumdog Millionaire" director reportedly reunites with Simon Beaufoy, who wrote his 2008 movie, to bring the real-life story of tennis icon Billie Jean King to the big screen.

The Oscar-winning director is also expected to reteam with "Slumdog Millionaire" producer Christian Colson for the untitled Billie Jean King biopic. The story is going to focus on the athlete's famous "Battle of the Sexes" against Bobby Riggs in 1973.

Boyle reportedly met King after attending a London premiere of the tennis player's documentary right before Wimbledon last year. A source says, "They're all meeting again in New York to work on the script," before King heads to the Olympics' closing ceremonies.