Chris Kattan Lashes Out on Twitter After DUI Arrest
February 11, 2014 (8:00 am) GMT
Kattan, who apparently is upset after learning of false reports about his arrest, says in a Twitter post, 'If you don't have something nice to say, don't say it at all.'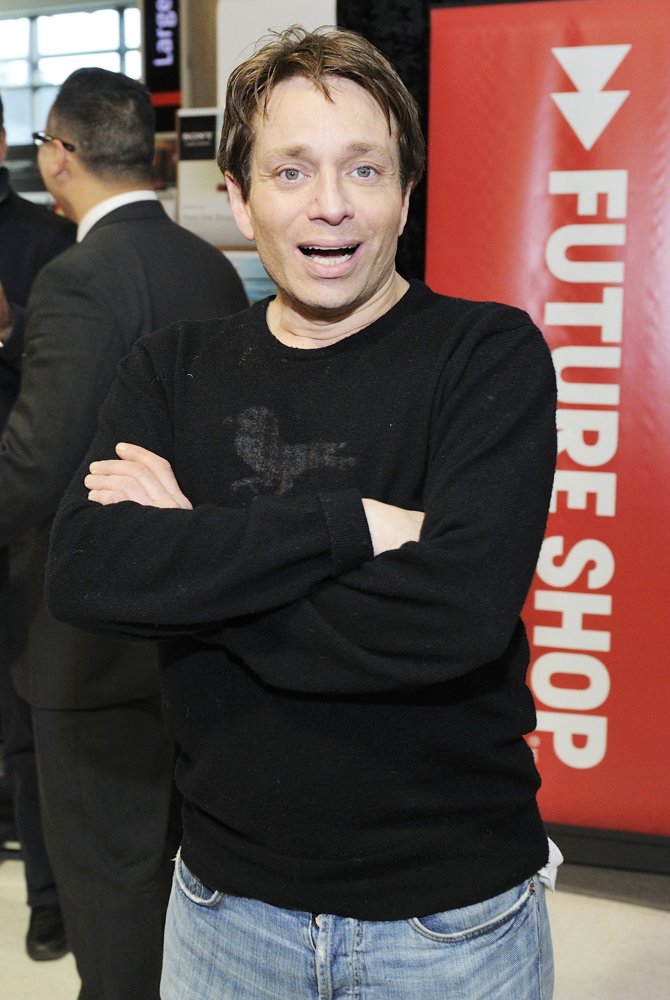 Chris Kattan, who was involved in a car accident on a Los Angeles freeway early Monday, February 10, vented his frustration on Twitter following the ordeal. The actor, who apparently was upset after learning of false reports about the accident, tweeted, "If you don't have something nice to say, don't say it at all."

"Those concerned or just adding gossip: I'm fine, passed all tests, released without bail, have drivers license, cop offered to drive me home," he said in a Twitter post. "I just got back from a 15hr flight after touring out of the country. I was exhausted. The Police were so kind. I'm lucky nobody was hurt."

A California Highway Patrol spokesperson said Kattan slammed his black 2011 Mercedes into a highway construction truck at about 1 A.M. At that time, no one was inside the truck. The comedian suffered from a bloody nose following the crash, CNN reports.

Kattan was taken into Los Angeles Police Department's Van Nuys precinct and was booked for DUI. He reportedly was under influence of prescription medication.