'The X Factor (US)' Gets Canceled, Simon Cowell Rejoins the U.K. Version
February 8, 2014 (2:28 am) GMT
As the British music producer decides to return to the U.K. show 'for a number of reasons,' FOX says that 'there is no 'X Factor' without Simon Cowell.'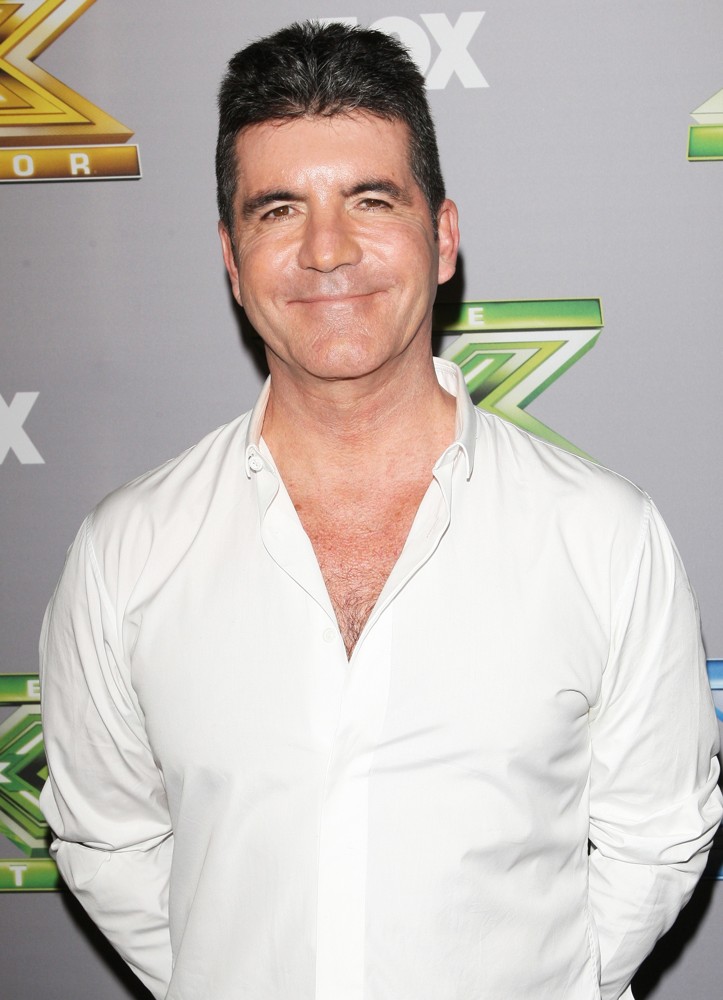 FOX is pulling the plug on "The X Factor (US)" after three seasons. The network announced the cancellation on Friday, February 7 as judge and creator Simon Cowell decided to return to the U.K. version of the singing competition.

"I've had a fantastic time over the last 12 years, both on 'The X Factor' and ' American Idol'," Cowell said in a statement. "And apart from being lucky enough to find some amazing talent on the shows, I have always had an incredible welcome from the American public (most of the time!)."

"Last year, for a number of reasons, I had to make a decision to return to the U.K. version of 'The X Factor' in 2014. So for now, I'm back to the U.K. and I want to thank FOX for being an incredible partner and I also want to thank everybody who has supported my shows. America, I'll see you soon!"

In the same statement, FOX entertainment chairman Kevin Reilly said, "Unfortunately, there is no 'X Factor' without Simon Cowell, but we understand and support his decision to focus on the international formats and on the next phase of his personal life." Calling him "more than one of the most prolific TV personalities of our time," Reilly added, "We wish him the very best, and it's our sincere hope that we work together again soon."

While the U.K. version is a hit overseas and has run for ten seasons, the U.S. version failed to achieve the same feat, especially when it's faced with the competition from NBC's "The Voice".