Video: Arnold Schwarzenegger Goes Undercover as Gym Instructor
January 23, 2014 (2:53 am) GMT
The 'Terminator' star disguises himself using a fake mustache to play a gym instructor in a short video promoting non-profit organization called After School All-Stars.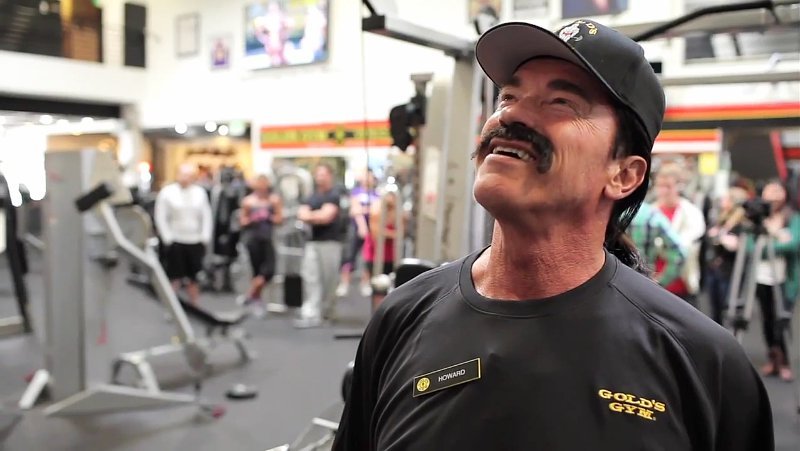 Arnold Schwarzenegger sports a fake mustache to play a gym instructor in a funny new video. The former governor of California appears in the video to promote fitness and support a non-profit organization called After School All-Stars which provides free after-school programs for students in 14 regions in the United States.

In the video, the "Total Recall" star can be seen wearing a simple black t-shirt and making rounds in a Venice, Calif., Gold's Gym without being recognized by the gym's visitors. The action movie star, who plays instructor Howard Kleiner, goes from one person to another and shares some advice.

"Remember, 75% of the body is water. Keep drinking because we haven't finished yet with the water drinking. Remember, we do everything in reps, so you've done two reps of water drinking. Usually we do 10 reps of everything, so do another rep of water drinking," he says to a woman wearing pink top. "You have elbows and you have knees. So touch them," he tells another gym visitor. "Stop being a baby. This is Gold's Gym, this is not a baby gym," he adds to another person.

Schwarzenegger has left a message on the YouTube video, encouraging people to take part in the good cause. "I wanted to have a little fun and raise money for a good cause, so I went to Gold's Gym in Venice in disguise. You can help! Please enter for a chance to ride with me on my tank and do some lifts together," he says. The video has so far received more than 2,900,000 views after it was uploaded on January 21.




More Arnold Schwarzenegger News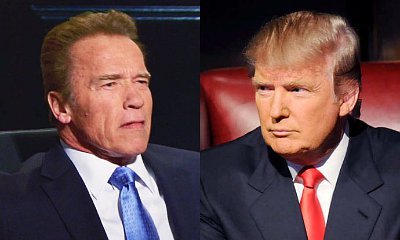 Arnold Schwarzenegger Reacts to Donald Trump's Diss Over 'Apprentice' Low Ratings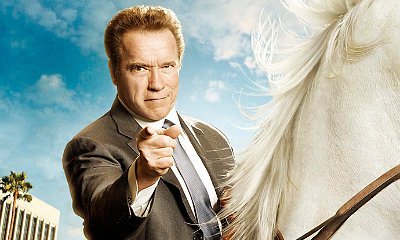 'Celebrity Apprentice' Premiere Recap: What Is Arnold Schwarzenegger's Catchprase?