Singer Phil Everly of Everly Brothers Dies at 74
January 4, 2014 (4:31 am) GMT
Everly's wife explains that the singer died from complications relating to his chronic obstructive pulmonary disease, adding, 'He fought long and hard.'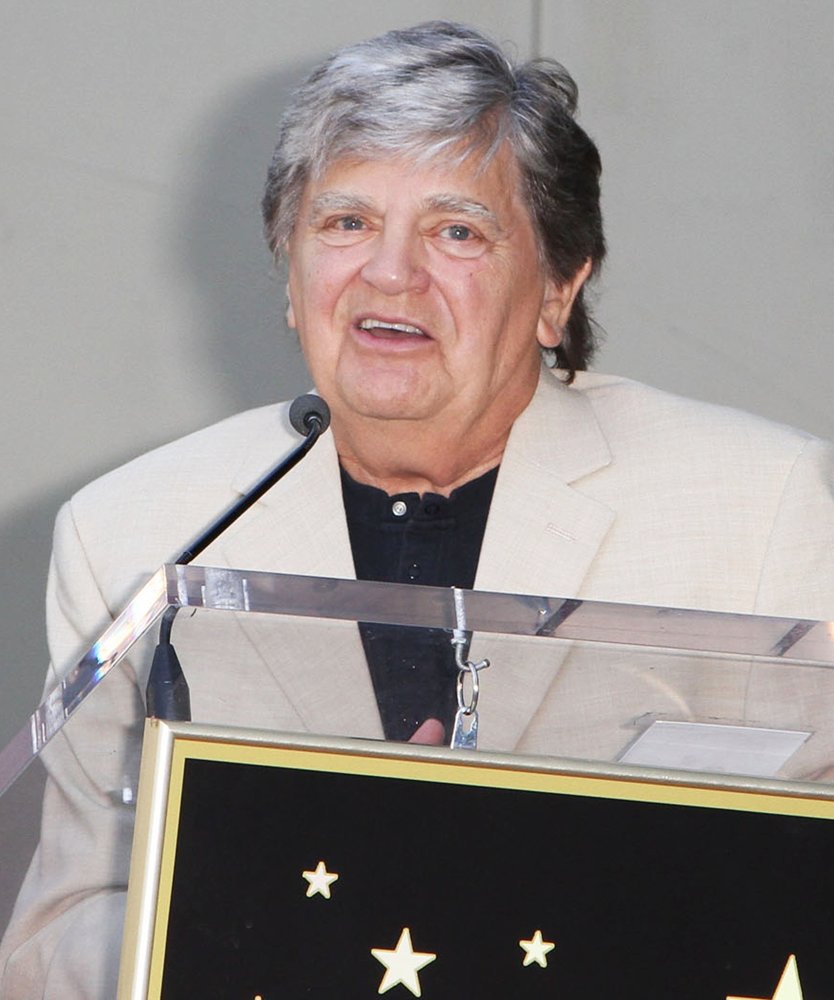 Singer Phil Everly, who formed The Everly Brothers with his brother Don, has passed away. According to his wife, Patti, the singer passed away on Friday, January 3 in Burbank from complications relating to his chronic obstructive pulmonary disease at the age of 74. "We are absolutely heartbroken. He fought long and hard," she told Los Angeles Times.

The Everly Brothers was a big star of late 1950s and early 1960s thanks to their unforgettable harmonies. The two brothers are popular for their songs such as "All I Have To Do Is Dream", "Wake Up Little Susie", "Bye Bye Love", "When Will I Be Loved" and "Cathy's Clown".

The works of The Everly Brothers which are blend of country and rock 'n' roll influenced singers which included Elvis Presley, The Beatles, The Beach Boys, Simon & Garfunkel and others. Norah Jones and Green Day's member Billie Joe Armstrong covered Everly Brothers' songs in an album called "Foreverly" which was released in November.

Phil and his brother won the Grammy Lifetime Achievement Award in 1997. The duo additionally were inducted into the Rock and Roll Hall of Fame in 1986 and the Country Music Hall of Fame in 2001.

Everly is survived by his wife, mother, brother, two sons Jason and Chris, and two granddaughters. Funeral services will be held in private.