China Wants a Sincere Apology From Jimmy Kimmel
November 12, 2013 (2:46 pm) GMT
Even after a couple of apologies from Kimmel and ABC, the Foreign Ministry of China would like to hear it once again.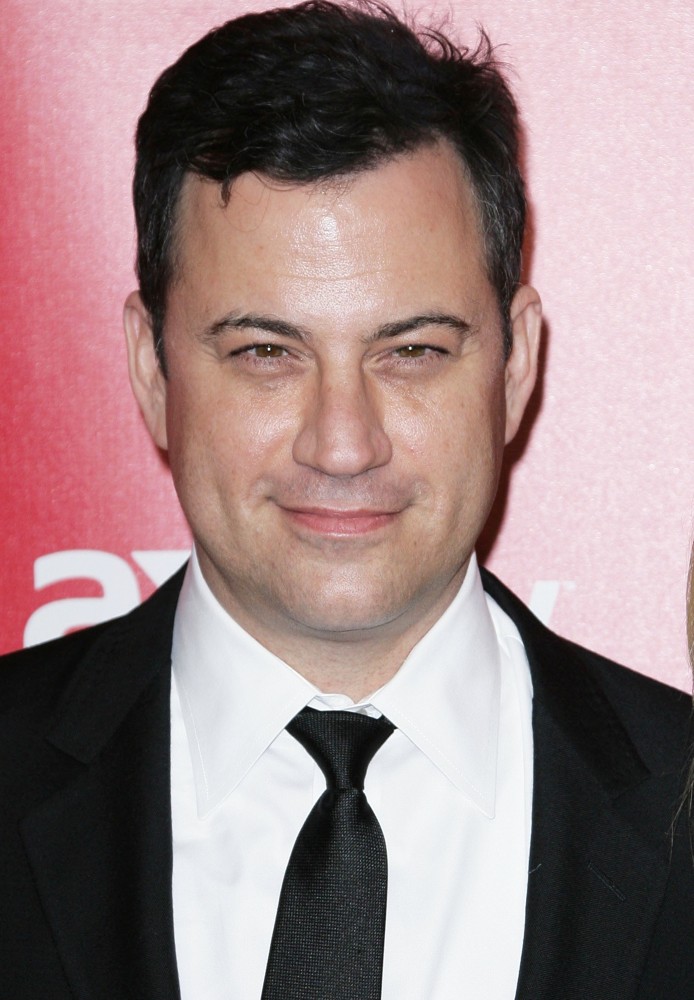 China is not satisfied with Jimmy Kimmel's apology over the controversial skit featured on his talk show "Jimmy Kimmel Live!" last month. After two apologies from ABC and several others from Kimmel himself, China's Foreign Ministry has demanded a new one with more sincerity.

Kimmel landed in hot water after airing a skit in which he asked a kid how U.S. should resolve their huge debt to China. The child said, "Kill everyone in China". A number of protesters gathered outside the El Capitan Theatre in Hollywood where the talk show is filmed to bash Kimmel and urge ABC to fire him.

Kimmel immediately apologized on another episode of his show. Late last month, he also told a small group of protesters inside El Capitan, "I feel like we made a mistake putting it on the air."

In addition, ABC released a statement to "offer our sincere apology" for allowing the insensitive joke to air on its late-night show, ensuring that they would remove the comment from all media platforms and promising to "edit it out of any future airing of the show."

On Monday, November 11, almost a month after the skit aired, a press briefing was held in Beijing. Foreign Ministry spokesman Qin Gang told reporters, "ABC should face up to its mistake and respond with a sincere attitude to the reasonable demands by Chinese people in America, and prevent a similar incident from occurring again."


More Jimmy Kimmel Live! News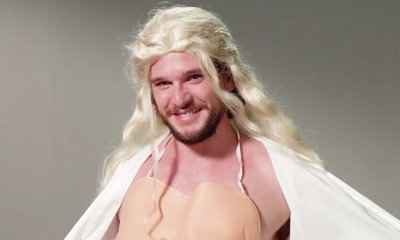 Watch Kit Harington's Never-Before-Seen 'Game of Thrones' Audition