Isaiah Washington 'Lost Everything' After Gay Slur Incident
September 14, 2013 (4:47 am) GMT
Washington says, 'After the incident at the Golden Globes, everything just fell apart,' and he could not continue his career because he could not even 'afford to have an agent.'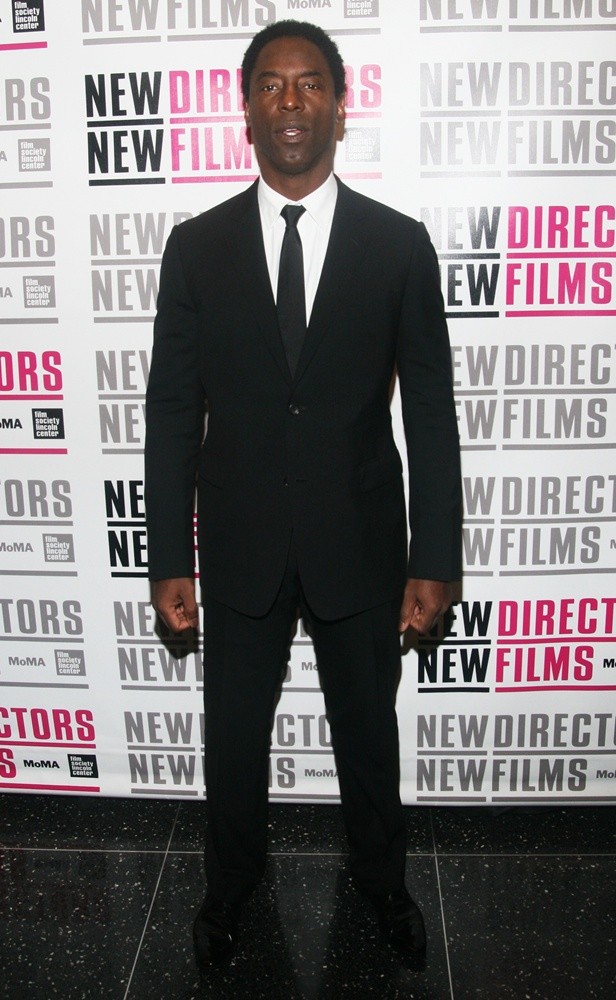 "Grey's Anatomy" actor Isaiah Washington, who was fired from the series after making a gay slur during an altercation with co-star and another at 2007 Golden Globe Awards backstage, reveals in an interview with Huffington Post that he "lost everything" after the incident. Washington says that following the incident people in Hollywood did not want to "touch" him and he experienced financial difficulties as the result.

"After the incident at the Golden Globes, everything just fell apart. I lost everything. I couldn't afford to have an agent... I couldn't afford to have a publicist... I couldn't afford to continue," he says. However, he learned to be a better person because of the incident. "I became a better husband, a better father and a better artist," Washington claims.

In a sit-down with "The View", Washington says that he was actually drunk during the Golden Globe event. "When you try to defend yourself, no matter what has been regurgitated, you don't do it backstage at the Golden Globes and unfortunately for me, I had my first endeavor there. No one told me not to drink for four hours without eating! So you know, I was pretty much asleep at the wheel and I had a lot of anxiety," he explains.

Washington threw gay slur during an argument on-set with his co-star Patrick Dempsey. At that time, Washington apparently said, "F**got." Following the altercation report, co-star T.R. Knight came out as a gay. "I hope the fact that I'm gay isn't the most interesting part of me," Knight told PEOPLE at that time.

The 50-year-old actor is now back in the limelight. His new movie "Blue Caprice" hits U.S. theaters on September 13. The flick was inspired by the Beltway snipper attacks in 2002.