'Breaking Bad' Saul Goodman Spin-Off Moving Forward at AMC
September 12, 2013 (1:40 am) GMT
'Better Call Saul' will serve as a prequel 'that will focus on the evolution of the popular Saul Goodman character before he ever became Walter White's lawyer.'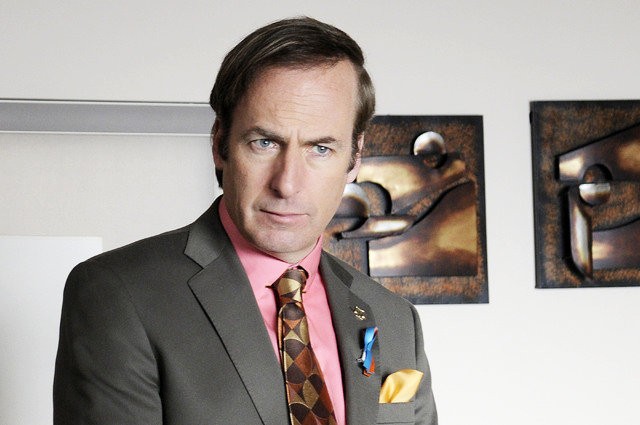 "Breaking Bad" spin-off centering on Saul Goodman is indeed happening. After weeks of heated negotiations, AMC has finally reached a licensing agreement with Sony Pictures Television for the new series.

"As conceived, the new series is based on the show's popular Saul Goodman character with the working title 'Better Call Saul'," the studio and the network say in a joint statement. The one-hour show is billed as a "prequel that will focus on the evolution of the popular Saul Goodman character before he ever became Walter White's lawyer."

AMC is expected to give it a series order once contracts are finalized and Bob Odenkirk, who plays Goodman on "Breaking Bad", will likely reprise the role on the spin-off. "Breaking Bad" writer Peter Gould, who created the character, will executive produce the new show.

Words are, Sony considered shopping "Saul" to other distributors if talk with AMC fell through. Netflix is reportedly one of those which were interested in the project.

Gould recently shared his idea for the spin-off series. "We're using the kind of storytelling that we did on 'Breaking Bad' but in a really new way," he told Entertainment Weekly. "When people think of a Saul Goodman spin-off, they tend to think in terms of a laugh-a-minute comedy, and we're going for something that has a very very unique tone."

"Breaking Bad" is currently in its final season and will air the last episode on September 29.