Ryan Anderson Posts Heartbreaking Tweet Two Days After Gia Allemand's Funeral
August 26, 2013 (3:45 am) GMT
Ryan, who found Gia unconscious after she committed suicide, shares a photo of him and the late reality star, writing, 'I feel lost without you but find strength knowing that you are in Heaven.'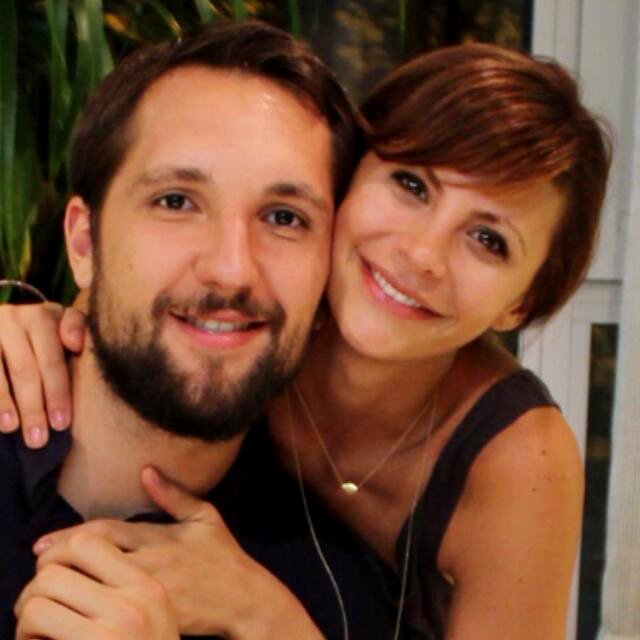 Gia Allemand's boyfriend Ryan Anderson is still mourning the death of the reality star. Two days after Gia's funeral, Ryan took to Twitter to write a heartbreaking message to the late "The Bachelor" contestant and attached a photo of the two.

"Every second of everyday, I miss you Petrie. I feel lost without you but find strength knowing that you are in Heaven. Rest in peace my love," he wrote on Saturday, August 24. The photo shows the reality star, who competed in season 14 of "The Bachelor", flashing a smile as she wrapped her arms around her NBA player boyfriend.

Ryan and Gia apparently had a fight on Monday, August 21, before she committed suicide on the same date. Gia passed away two days later at the age of 29. "Gia was the most beautiful person I knew inside and out, and she always smiled and made everyone else around her smile," Ryan said in a statement following Gia's passing.

"She had such an amazing impact on my life and anyone that knew her was blessed. All I have left is to cherish those memories we made together and help perpetuate the many values, faith, and love that we shared," he added. Ryan sat beside Gia's mother Donna Micheletti and consoled her during Gia's funeral service at Trinity Grace Church in New York City on Thursday.