Scott Foley Promoted to Series Regular in 'Scandal' Season 3
June 15, 2013 (1:52 am) GMT
The Jake Ballard depicter says he's 'thrilled to join such a talented, enthusiastic and professional group of people.'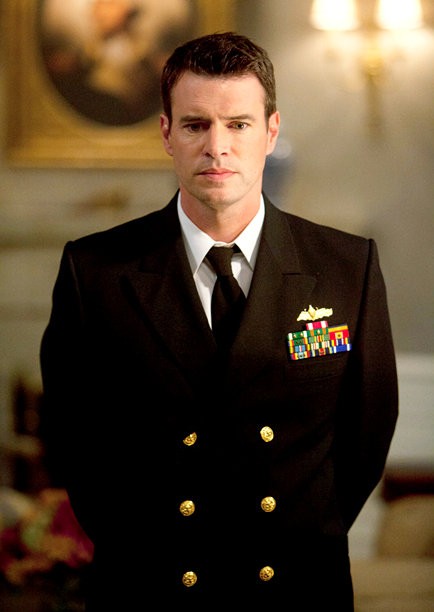 Scott Foley will return in permanent basis in "Scandal" season 3. The actor, who first appeared as Jake Ballard towards the end of the show's season 2, has been promoted to a full-fledged series regular ahead of the upcoming third season.

"I'm thrilled to join such a talented, enthusiastic and professional group of people," Foley says in a statement. "Shonda [Rhimes] and company have created a troupe of layered complex characters and to be able to be part of that is both exciting and humbling."

Foley, who was earlier cast as a recurring, said at the time "there's the possibility of permanence." His character, who is a spy working for the mysterious B613 organization run by Olivia's father, was thrown into the underground cell where Huck spent many days until the CIA broke him in the end of season 2.

His promotion on "Scandal" comes as his low-rated show "The Goodwin Games" won't likely be picked up for a second season by FOX.